Senior Superlatives: Who Won?
As the school year begins to wrap up and seniors at BHS begin to get antsy about graduation, they also start to reflect over their time in high school. At the beginning of February, seniors came together to vote on senior superlatives to be put in the yearbook. A senior superlative is an award to honor both the serious and funny aspects of the class given to two seniors who receive the most votes. Some of these are most athletic, best friends, and worst senioritis. In total, there are 10 superlative titles that have been awarded this year. Here are the senior superlatives for the class of 2020:
Most Athletic:
Anne Wagner
Chris Hill
Most likely to be an influencer:
Anijah Barringer
Edris Roman
Best friends:
B.B. Elkin
Molly Callihan
Sofia Flores
Most likely to survive the zombie apocalypse:
Reggie Jeffrey
Zach Rahaman
Worst drivers:
Charles Capps
Paige Whinery
Most creative:
Ben Haug
Contessa Smith
Class clowns:
Arionne Martin
Jordan Mitchell
Worst senioritis:
Danielle Deimeke
Jack Otten
Best dressed:
Marco Mathon
Zoe Krause
Most likely to travel the world:
Madison Lawrence
Mackenzie Marentette
These seniors are excited about receiving these awards and cannot wait to celebrate them in the 2020 yearbook. Hooray class of 2020!
About the Contributors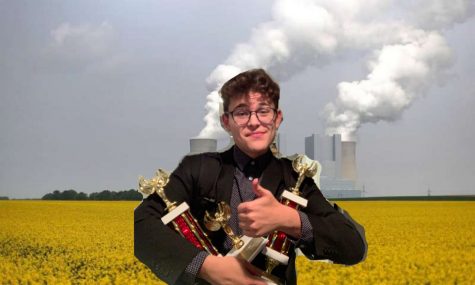 Ben Haug, Writer
Ben Haug is a Senior at Brentwood High School. He is an avid member of the speech and debate team and has participated in the activity for four years....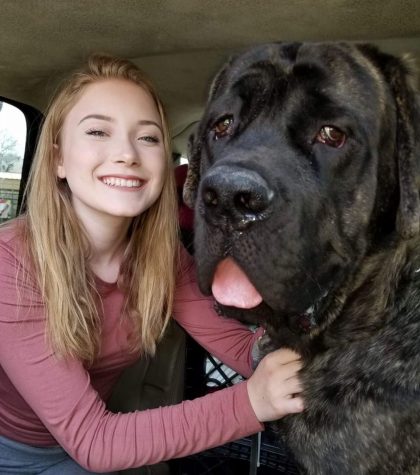 Lulu Martin, Creative Director
Lulu Martin is a Senior at Brentwood High. She is one of the creative directors of the newspaper. She is also a member of National Honor Society and co-captain...