Coping with COVID
Whether it's binging Netflix, taking up a new sport, or becoming a skillful chef, everybody has to do something to keep quarantine interesting. Finding a hobby to indulge in while stuck at home is vital to surviving this stay-at-home order. Brentwood's students are getting creative and staying entertained during these trying times.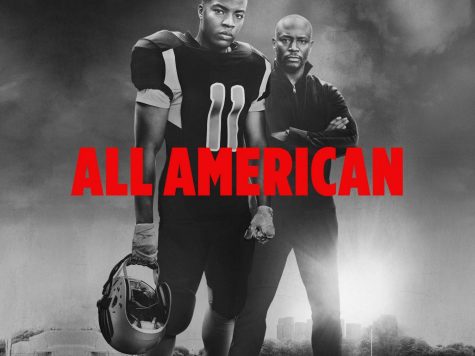 Escapism is a term used to describe relief from reality. Junior Xavier Lane has mastered this and has been finding a way to relax after a long day of distance learning. "Quarantine has been boring and stressful," he says, "because schoolwork is hard to stay up with." However, he has become invested in the series All American on Netflix. The show follows a teenage football star, which is something to which Lane can easily relate. Throwing yourself into the lives of fictional characters is a very common way to stay amused.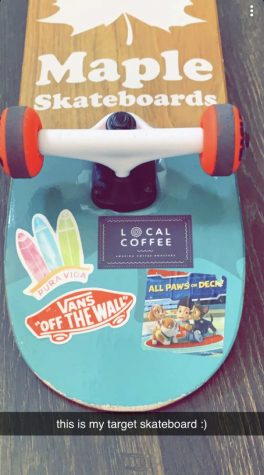 Some students are taking a more active approach like sophomore, Savannah Epps. She's investing her time in teaching herself how to skateboard with trial and error. "Every day, I go outside and skate around Brentwood Forest for about thirty minutes," Epps reports. Her board has been decorated with an array of cute stickers that capture her lively personality. "I'm learning to become a pro-skater," she jokes.
Another student, junior Maya Sabeh has a unique hobby to share as well. She has been whipping up homemade tea on the daily. "I like to make ginger chai for my family every day," she reveals, "it's super relaxing, and I think I have perfected it." Taking up new skills in the kitchen is something that many people have found enjoyable while stuck at home. As Sabeh says, it can be a very relaxing experience to calm any nerves or jitters. "I like to joke and say I'm finally the good Indian daughter Amma and Pitaajee have dreamed of!" she says.
Freshman Gavin Kopp has found comfort and motivation in listening to music. "I've been listening to a lot of hip hop," Kopp says. Happy, upbeat music has become his go-to in order to keep his mood and energy up. Music has been scientifically proven to release endorphins in the brain, which is a necessity in times like these.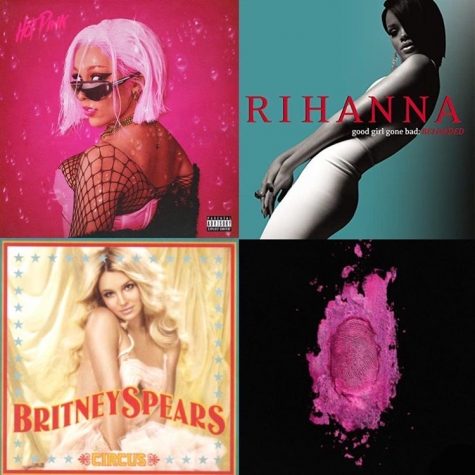 When asked what type of songs are his favorites, Kopp responded with, "stuff that hypes me up, so I'm not as bored." He also reported that he enjoys "older Brittany Spears and Shakira," to keep him cheerful.
These students demonstrate just a sampling of the specialties taken up by our community. Whatever hobbies can keep people optimistic in the coming weeks are ones to be noted. Keep up the great work, Brentwood!