What Are You Watching?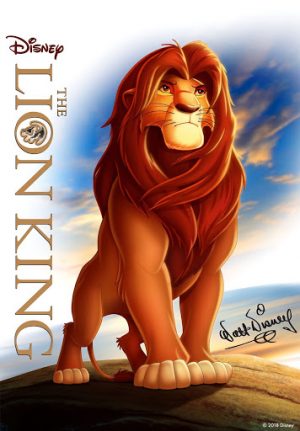 Covid-19 quarantine boredom has become a hot topic around the world. Luckily, while there is not yet a solution to the current crisis, there are some solutions to the boredom Being cooped up inside all day has made most people resort to popular apps such as Netflix, Hulu, and Disney+ and here's what everyone has been watching.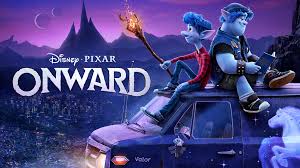 First, up for movies, people have been going straight to the Disney classics. Now that Lion King is available on Disney+, it tops the list of favorites for many Brentwood students. But that has come as no surprise with it being rated an impressive 93% on Rotten Tomatoes along with a 93% overall audience score which is amazing for a movie that came out in 1993. Moving on from the classics, people have also been loving one of Disney's newest releases, Onward, which came out on March 6 of this year. The movie was centered around two brothers who received a magical quest where they got to spend one more day with their late father. Onward received an 88% on Rotten Tomatoes but everyday viewers couldn't help but love it, racking it up to a 95% audience score.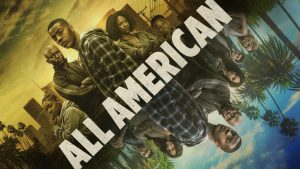 From movies to TV, people in quarantine are continuing to use their screens. Netflix has been the go-to with its two most popular series being All American and Tiger King. All American has achieved the highest Rotten Tomatoes rating so far with a whopping 96% along with a 97% audience score. With football being one of America's most beloved sports, many dove right in to watch the story of a promising high school athlete. The series is about the life of Spencer James, a football player who plays for his high school team in Crenshaw but was given a chance to build a  better life for him and his family by the head coach of Beverly Hills. Last but certainly not least is Tiger King, Netflix's #1 most popular show based on the true story of crime lord Joe Exotic. Tiger King was scored an 86% from both the audience and Rotten Tomatoes but is still the new top trending show on Netflix.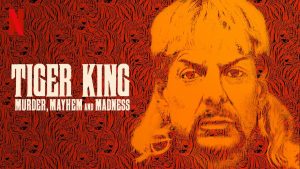 With what's going on in the world right now it's important to stay inside and keep safe so there are a couple of things to make the experience easier.