Brentwood's fall season officially moves to the spring
Brentwood athletes can now take a sigh of relief as the fall seasons for all Brentwood and other South Central Athletic Association (SCAA) Conference sports teams have officially been moved to the spring. Practice for Boys soccer, football, softball, field hockey, and volleyball will begin February 22nd, and competition will begin on March 12th.
Senior volleyball player Ceci Rogers said, "I'm glad the school district did what they can to keep both seasons, so no one misses out on the chance to play this year."
While the global pandemic has interrupted almost every aspect of the high school experience, districts have tried to find some form of compromise to keep all sports seasons going. As many students rely on the accolades that come with athletics to help them through higher education, it was imperative that the fall season not be canceled like so many other aspects of normal life.
Football player and junior Henry Ritter said, "I think it's great that sports are planning to be played, but I want to know things are safe for everyone involved."
As with all decisions, the district relies on both local and regional medical officials to make decisions that will impact the safety of students.
Winter and spring athletes have nothing to worry about with their seasons either. The winter season will continue as scheduled and the spring season will have a slightly later start date as not to have too much overlap with the postponed fall season.
The staff here at the Nest can't wait to see Brentwood athletes back out on the fields and courts!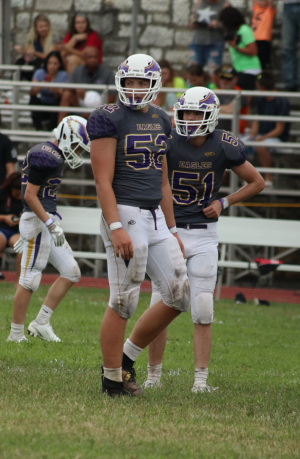 Leave a Comment
About the Writer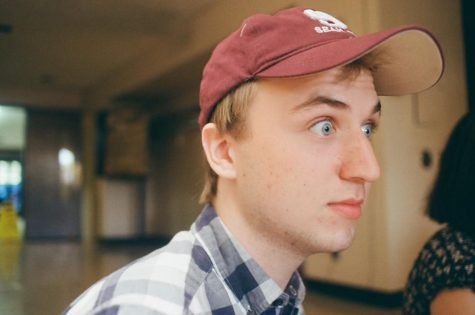 Jonas Wall, Editor in Chief
Jonas Wall is a senior at Brentwood High School. He is the editor in chief for the Nest and enjoys running and cooking in his freetime.