Staff Spotlight: Haylie Minshall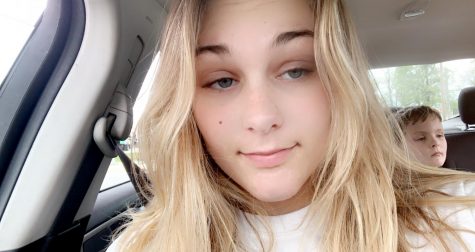 Haylie Minshall is a junior at Brentwood High School who enjoys playing volleyball. She has been playing since the third grade and wants to continue in college.
Haylie's friends and family are important people in her life, and she loves to make friendship bracelets for them.
Another hobby she has is listening to music and will listen to any genre; she likes to listen to music most while driving in her car.
Her favorite food is cinnamon toast, and she enjoys collecting dimes.
The Nest is excited to welcome this great spirit to the team!