Brentwood Days is back, but was it a bust or a blast?
It's been three years since the last Brentwood Days, the city's annual festival held in September. After years of Covid-19 restrictions, residents had high expectations for the return of the much-loved event. But with great anticipation comes room for disappointment.
Was this year's Brentwood days a success, or did it simply not live up to expectations?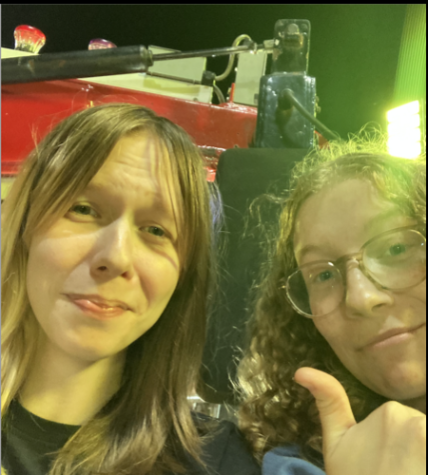 Activities included various carnival rides, plenty of booths to shop at, scrumptious greasy foods, band performances, and a gleaming firework show to cap it all off. People of all ages had something they could enjoy at the event- Brentwood Days was fun for the whole family. "I had no idea that the rides were going to be free," said BHS teacher Julie Cohen. "When I take my kids to the Webster 4th of July carnival, I feel like I'm going to have to take out a bank loan just to pay for a handful of rides since they are so expensive. While I wish the rides stayed open later, I really appreciated the fact that they were free." 
It was an excellent opportunity to socialize and bring people together on a budget, even those that may not live in Brentwood. Sophomore Willow Wagner says, "It was really fun to attend after not going for so long." Willow also says, "I went on three rides; they were all pretty good. There were enough rides this year." 
In contrast, sophomore Phoenix Torno said, "People seem not to have enjoyed it as much this year. There were only two rides for teens, which was the main demographic. A lot of people got bored after an hour."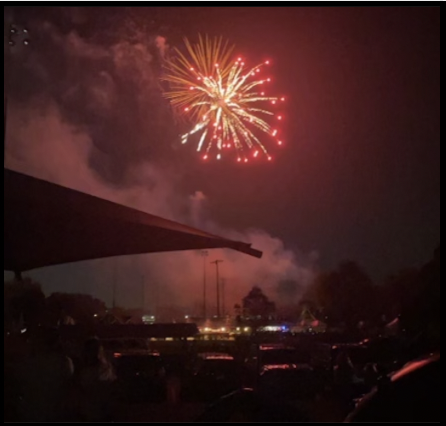 Considering the lack of rides for teens, Freshman Max Burlage agreed. "There could have been way more rides," he said.  Some also said that it ended way earlier than it should have. Rides were intended to shut down at ten on Friday but were taken down at nine instead. On Saturday, rides ended at 7 pm. Regardless of these opinions, both Sophomores said they had a great time.  
While there could be some improvements for next year, 2022 Brentwood Days will be remembered as one of the year's best events. Brentwood Days as a whole brought great memories for its attendees for the rest of their lives!