Meet Mr. Niemeyer!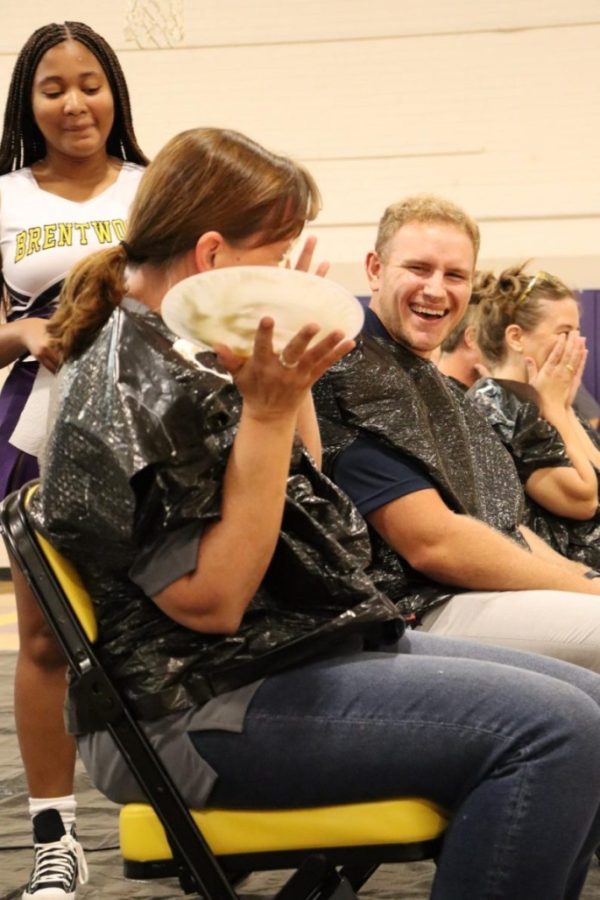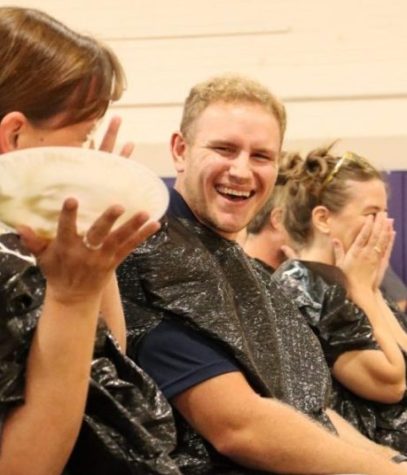 Mr. Niemeyer is one of the year's six new staff members at Brentwood High School, except he isn't quite staff. He's actually a student teacher working under the guidance of Mr. Hamdan. This semester Mr. Niemeyer is teaching a 1B Biology class to gain experience in the field before he finishes his degree.
Mr. Niemeyer is originally from Orchard Farms, Missouri, where he also went to high school. "When I was in high school," he explained. "I thought what my teachers were doing was interesting and cool. They encouraged me and always told me to try new things and always put my best foot forward. I always knew I didn't want to work a job where you do the same thing — where the days repeat themselves — and that's why I thought teaching would be a good fit."
After high school, he moved down to St. Charles so he could attend college. He's currently a senior enrolled at Lindenwood University and is majoring in Science; he hopes he'll be able to teach Biology, Anatomy, or Meteorology. 
Even though I don't have a class with Mr. Niemeyer, I hear many good things about him, like how cheerful and easy-going a person he is. And we at the Brentwood School District are glad to welcome Mr. Niemeyer to the family, even if it's for a short time.