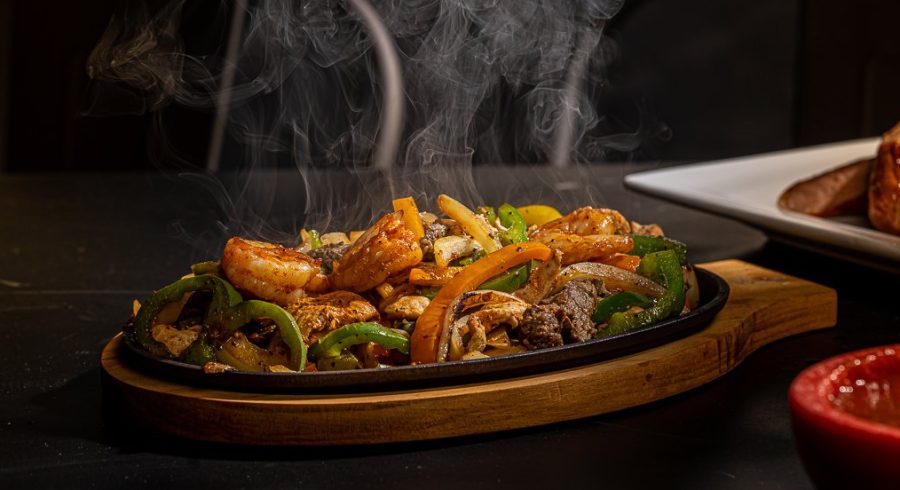 Review of Sal y Limón: Does Brentwood have room for another Mexican restaurant?
We can all agree that Mexican food can be both good and bad, whether you're eating it to mask crying because you got rejected by your childhood crush or accepted into the college you wanted to attend.
But with Brentwood's newest restaurant, there is no bad. Sal y Limón can bring you from happy to happier and sad to happy.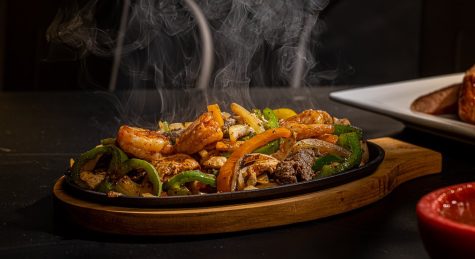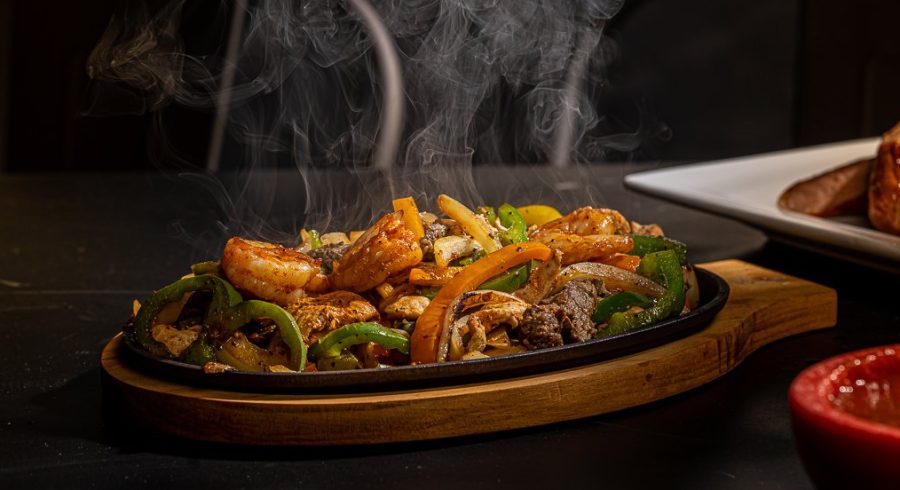 Sal y Limón is a Mexican grille that recently opened a few months ago at 1221 Strassner Dr, Brentwood, MO 63144. The restaurant owners have another restaurant called Padrinos Mexican Restaurant, and Sal y Limón is a by-product of Padrinos. All leading chefs have ten-plus years of experience in the field of cooking, and all came from the surplus of love and home-cooked food, according to their website.
When I first walked into Sal y Limón, it wasn't terribly cold, but noticeable since it was a large building, and when we told our server, she responded with, "It's either super hot or cold; hopefully, the temperature will be fixed soon."
Another thing I noticed was the vibrant smell in the air, from their chicken to their shrimp; it all came together to make us even hungrier than we already were. When seated, we were greeted with some chips shortly after to halt our hunger. Our server was very patient with us; since there were nine of us and had an extensive amount of choices from nachos to burritos, they had it all. They even have a vegetarian part of the menu, so it took us a bit longer to order. 
Once we finally ordered, our food came fast and hot. I love burritos, so I got the Burro Grande; it has all the good stuff like chicken, steak, rice, refried beans, lettuce, and sour cream wrapped inside with cheese dip on top. You would expect the burrito to be significant from the name, and I can confirm that it was more substantial than most. Although it doesn't look big, it is what is inside that counts. Just so you have a better visual idea, it was as big as a 20-ounce Yeti cup filled with water, and as you put the top back on, some of the water started to spurt out. The first bite was heavenly, with the thick cheese dip covering the burrito and keeping the inside nice and juicy. This burrito has everything I ever wanted and more, but the only downside I could see for others is how juicy it is, which is fine for me. To compare burritos to burritos, this was one of the best I ever had. 
Now for the drinks.
One of my highlights every time I go to a Mexican restaurant is the Margaritas and Pina Coladas. Since I can't drink Margaritas or Pina Coladas, you might wonder why it's my highlight. That's fair, so I'll try to explain.
For me, these drinks symbolize a fun time, usually to be had with friends or family. Since I couldn't confirm what Sal y Limón's drinks tasted like, I asked my dad how his margarita was compared to other restaurants. He said, "It was a good classic margarita and not as acidic as others. It was served over ice, so it was nice and chilled." So there you have it. If you are 21 or older, my dad recommends the margaritas. 
On this visit, we were too full to try the desserts, but I will certainly come back because after looking the menu up online, there is my favorite: fried ice cream. There's also one I have not heard of before – the apple chimichanga – which sounds exquisite. 
In an area that already has quite a few Mexican restaurants – El Indio, Nacho Mamas, and Hacienda in South Brentwood and the new-ish Mezcaleria Las Chupacabras to the north – one might ask if Brentwood and the adjacent area even has room for another. In my opinion, you can never have too many of one thing, even in this case where everywhere you go, you're at least ten minutes away from a Mexican restaurant.
Sal y Limón has brought me a fresh perspective on Mexican grilles, from how compact one burrito can be, to how new and homemade Mexican food can taste.
Interested in checking out this great new joint? 
Visit here: https://salylimonstl.com/ 
Or find them at 1221 Strassner Drive, Saint Louis, MO, 63144