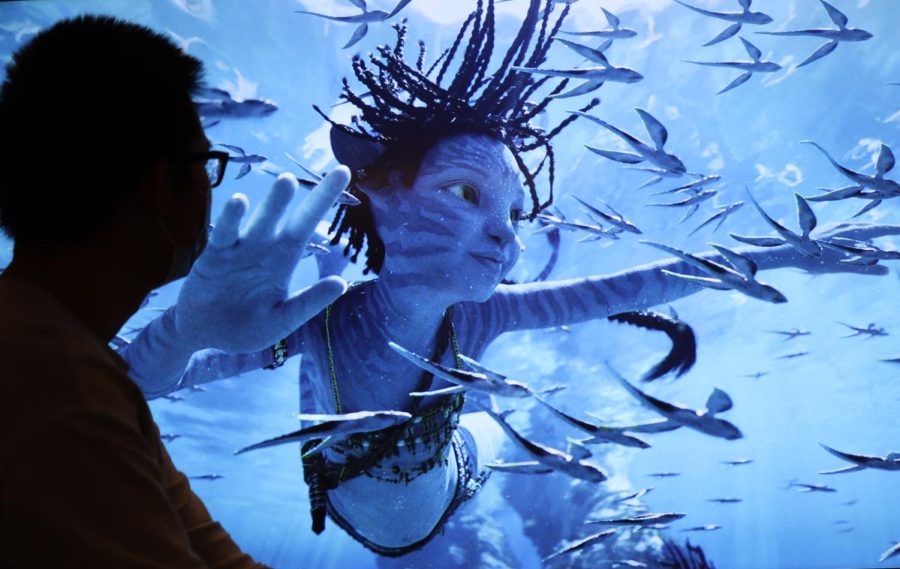 Avatar: The Way of Water — was it worth the wait?
After a long 13-year wait, fans of Avatar rejoice at James Cameron with the new sequel to the first Avatar film: Avatar: The Way of Water. Cameron stated that he would like to make a sequel to Avatar after the significant success of the first movie in 2009. This new film includes past cast members such as Sam Worthington, Stephen Lang, and many more, replaying their roles from the original film with a few new cast members. With an estimated budget of $350-460 million, it has become one of the highest-grossing films of 2022, generating over $1.903 billion worldwide.
With such a huge budget, both fans and critics alike were questioning whether Avatar: The Way of Water would live up to the money spent. I'm here to say, yes, it does. 
I was blown away by this phenomenal masterpiece. Avatar has always been one of my favorite films; this sequel didn't disappoint. Avatar: The Way of Water has a beautiful -continuation of the story plot and character progression from the first movie. The characters – both old and new – were likable and interesting. There were many family interactions that I can relate to, almost like they're just an average family having to deal with typical family conflicts. This movie can feel a bit close to home, especially when you're finding ways to protect your family.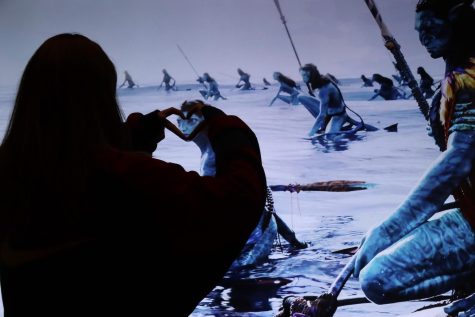 The visual effects and CGI that were applied to the characters, animals, and environment were beautiful, colorful, and stunning. A small part of this movie is the underwater portion. This visual and color of it engross you with the unique and colorful fishes and reefs. The underwater motion capture is impressive and stunning. This is also why the film took many years to release. The film has received multiple setbacks and delays due to the time Cameron needed to get the right technology for the underwater motion capture. I have never seen any film before that could compete with Avatars' amazing underwater motion capture. This definitely sets a high standard for future films.
To be warned, this movie is a little over three hours long. There are parts where I didn't understand what was going on and times when certain parts dragged out longer than I felt like they should. Yet, over all, I found that the three hours flew by faster than I would have expected. Plus, the ending will leave you wanting even more, which I think was James Cameron's intention. As of right now, another sequel to this masterpiece is currently in post-production. Fans expect Avatar 3 to release in two or three years, possibly earlier. 
Overall, the 13-year anticipation for this sequel is worth the wait. The visuals and CGI of the fights and settings were absolutely breathtaking. I recommend everyone to watch this movie when you get the chance.