With fall being right around the corner, so are the many seasonal drinks and foods that we often only see this time of year. While the main things we think about when we think of fall are the leaves changing and the nice cool weather, fall is most certainly not complete without the addition of just about anything pumpkin-flavored, which just wouldn't be the same if you were consuming it at any other time of the year.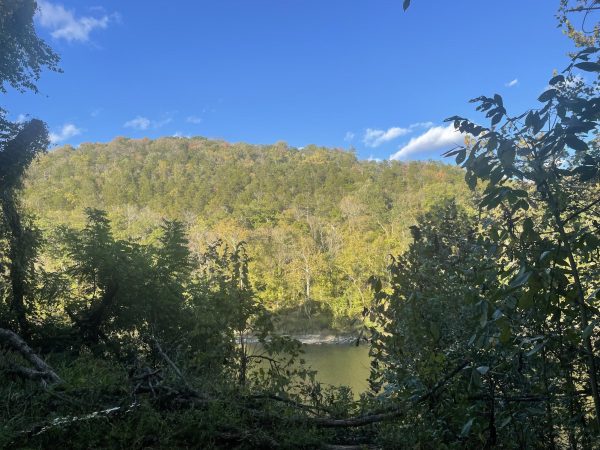 However, does the rest of Brentwood agree with my personal opinion of Pumpkin being the best fall taste? After all, according to the website Wide Open Country, "Pumpkin spice isn't the only tasty ingredient out there. In fact, it's just one of a vast array of seasonal tastings that make autumn cooking, baking, and drink-mixing special." 
With this question in mind, I surveyed Brentwood students on all things fall. Here are my results. 
To go back to the question I asked earlier about pumpkin being Brentwood's favorite drink, according to the poll, it turns out that I was right. Pumpkin Pie definitely seems to be Brentwood's favorite fall-related food as 13 people selected it as their favorite fall-themed food, with all of the other popular items on the poll also being pumpkin-themed. Other popular items include Pumpkin Seeds, Pumpkin Bread, and who could forget Pumpkin Pie ice cream?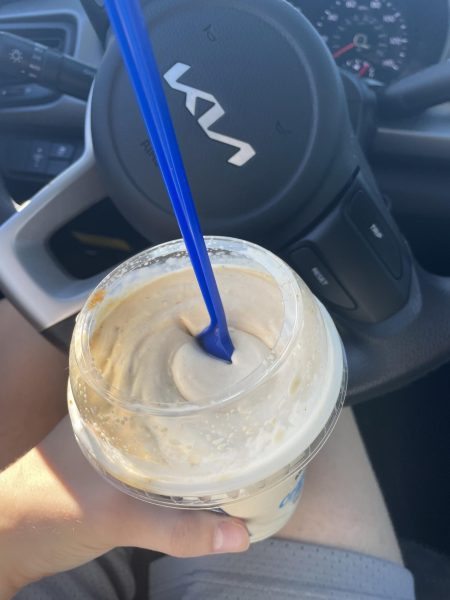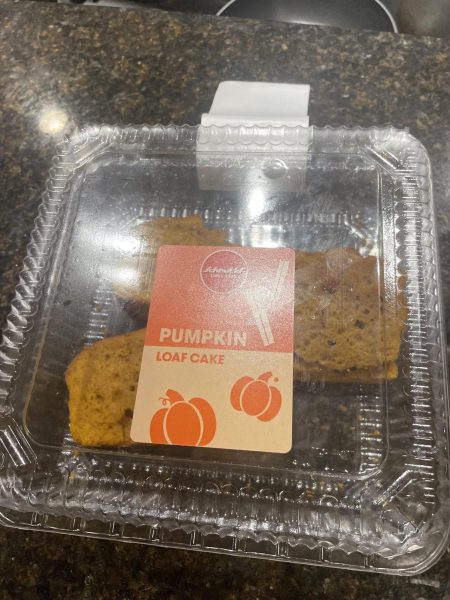 Emelda Forney (12) said, "My favorite fall food item are the pumpkin cookies you buy from the store that are in circles and that you put in the oven with the fun designs on them." An overall total of 23 people chose pumpkin-related items as their favorite, with the only non-pumpkin item getting more than one vote being Turkey. 
 Now, when we think about fall-related things that we consume, chances are we think more about drinks than food. I mean, who doesn't love a good pumpkin spice-related drink? Well, I should be saying Apple Cider instead of Pumpkin spice, because Apple Cider seems to be the most beloved fall drink at Brentwood.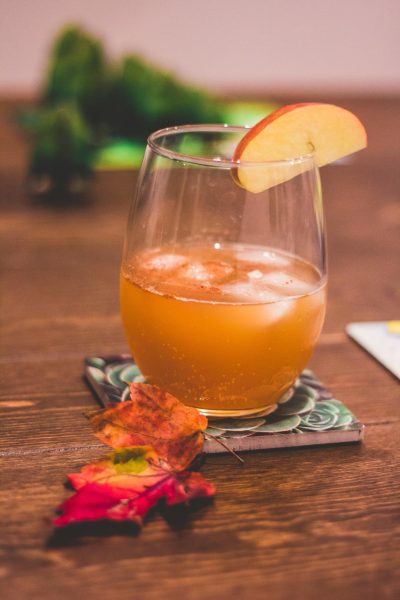 Out of the 37 people interviewed, 11 people said Apple Cider was their favorite fall-related beverage. The Pumpkin Spice Latte was also a popular drink, with around 5 people selecting it as their personal favorite.
 A few people also said that Hot Chocolate was their favorite, although that is more of a winter drink than a fall drink. Jessica Fallon (10) said, "I've never liked pumpkin spice, so instead I start making hot chocolate when it really cools off." Now, how does that compare to what other people think? Sure, Brentwood might think that Apple Cider is the best fall drink, but how does our opinion compare to people on the internet? 
After doing some research, it seems that the general favorite drink of people online is a pumpkin spice latte from Starbucks. It's just the drink that I've seen everyone talking about online the most, from my browsing of social media. When I think about a fall drink of a company, the pumpkin spice drinks from Starbucks are honestly also the first things that come to mind. Although Apple Cider is more popular in Brentwood, there were still quite a few people who also had the Pumpkin Spice Latte as their favorite drink.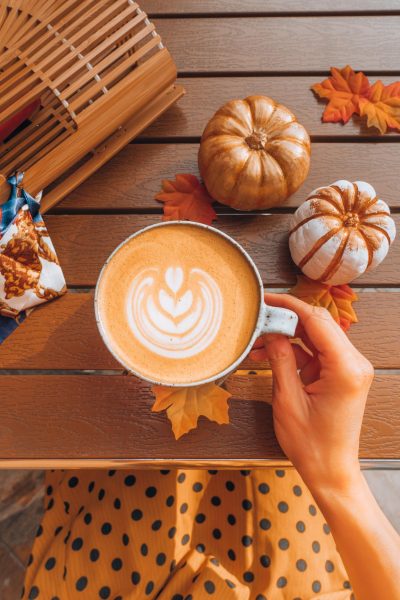 So, I guess Brentwood is just like typical people online to an extent. It seems that most people in America think that Pumpkin Spice will always be the signature fall flavor, and it doesn't seem like that'll be changing anytime soon.