Celebrating Our Seniors!
We all know that the class of 2020 hasn't had the ideal senior year. As schools have had to shut down, graduation festivities have nearly come to a halt. 
That said, Brentwood organized a special graduation parade for our incredible crew of seniors!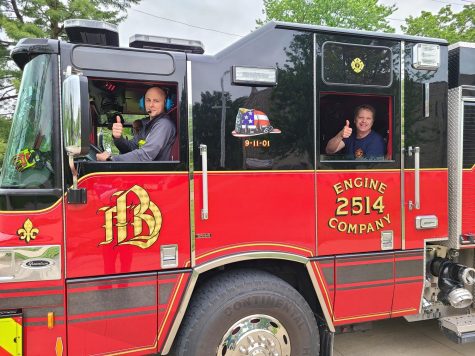 On Monday, May 18th, the senior class gathered together (distantly!) at Mt. Calvary to kick off the celebration. The parade, led by the Brentwood police and fire department, circled all around BHS. The students waved and honked at their adoring fans while strutting their festive, decorated cars. 
Although it may not have been as formal as graduation, the seniors definitely got their moment to shine. Senior Zoe Krause said, "My favorite part of the parade was getting to see all of my classmates. Especially since so many participated. It was awesome!"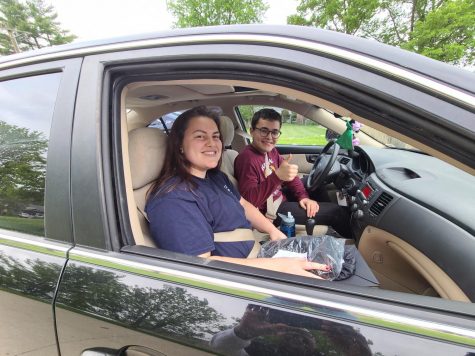 Senior Ben Haug's favorite part of the celebration was slightly different. "It was so fun to see the community, staff, and parents supporting our class as we drove around the school," Ben reported. 
Not only was the parade fun for the seniors, but for the spectators as well. Mrs. Wilson said, "The parade allowed us such a wonderful and fun way to celebrate the hard work and journey of our 2020 seniors! In fact, it was so much fun that I think it should become a Brentwood tradition." 
For more about our incredible seniors, go check out their virtual ceremony that premiered last Saturday on the BSD YouTube channel!
Congratulations class of 2020! We'll miss you!