Wrestlers road to state
Over the weekend, some of the Brentwood Varsity Wrestling team headed to Pryama, Missouri, to compete in sectionals.
Here is the list of the wrestlers who placed this weekend:
Cody Hughes placed second, and he is a 3x state qualifer.
Xaiver Lane placed third, and he is a 4x state qualifier.
Zach Bredeson placed fourth.
Alex Muradov placed fourth.
Owen Brotherton placed fourth.
And to note, two weekends ago and female sectionals, Zoe Arrindell placed third and she is a 3x state qualifier.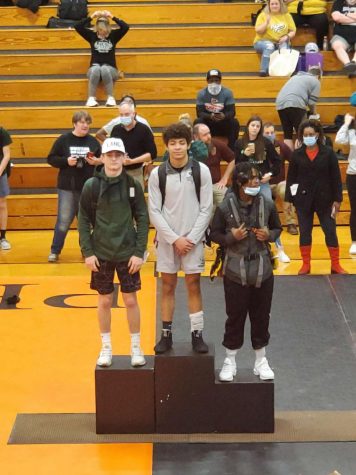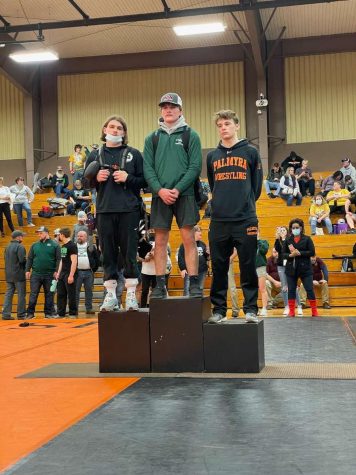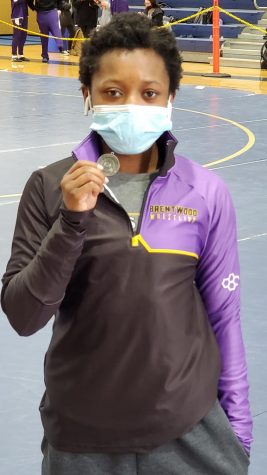 Good luck to the wrestlers who will be competing at state this upcoming weekend!