The Nest News: Back With Pizza'zz
The Nest News is back this semester and better than ever. On this newest episode of The Nest News, we focus on some exciting updates within The Nest News and Journalism, as well as some remarkable milestones reached by students in our school. Today we're bringing coverage about our road to the Pointer's Pizza Pointersaurus Pizza Challenge.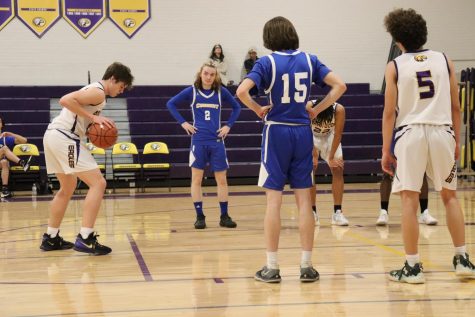 In even more exciting news, two Brentwood students have hit some truly spectacular sports milestones. Ian Thornton, a senior who participates in Brentwood basketball and baseball, recently scored his 1000th point for the Brentwood Boys Varsity Team. Not only has Ian Thornton achieved an excellent accomplishment for Brentwood, but another senior, Annsleigh Alexander, is about to reach her 100th wrestling win.
Overshadowing both of these trivial victories is the fact that this makes our 100th episode (rounding up).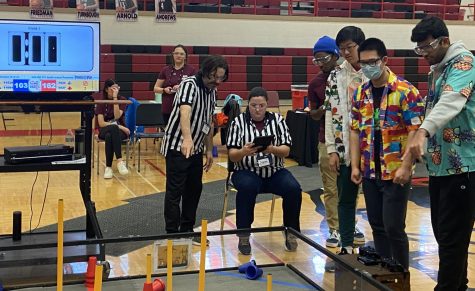 Oh also, robotics made it to state! Team 7525 -Nerdy Birds- and Team 8895 -Loose Screws- compete in STL South League Tournament last Saturday at Fox High School. Check out the whole event results at First Tech Challenge.