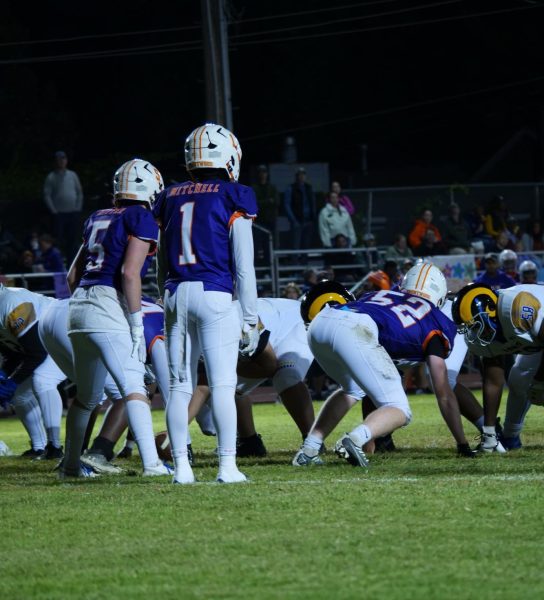 This year, the Brentwood Eagles have had a different season than previous years due to their merger with the Clayton Greyhounds. With a record of 3-4, the team has been fighting hard this year, not only trying to win games but also learning to grow as a new, combined team.
Since the merge, Brentwood has yet to be able to play on our home field, which was a big deal for the players and for the people who wanted to watch. Luckily, people would be able to see the players play on the Eagle's turf again because of homecoming week. This time, the match was against Riverview Gardens High School. The first half was impressive, with players like Teko Roland-Landson recovering a fumble and running 42 yards within the first few minutes. The Greyhounds were playing their finest game of the season, and nothing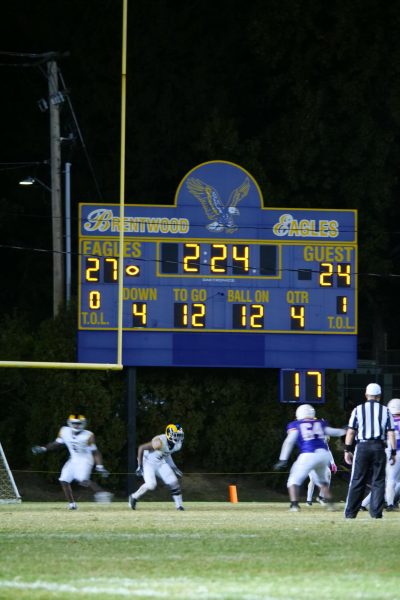 One play I remember was when Trenton Mitchell (12) ran over 50 yards, juking everyone out. The whole team put on an impressive show, and you can check out the game stats at STL High School Sports.
As we slowly approached the end of the game, the score became more even; luckily, our team kept making plays that most couldn't. Fortunately, the Greyhounds secured the win (by three points) and ended with a score of 27-24. The fans were ecstatic and the energy was high—Friday night lights felt normal again.