The Nest's Weekly News Roundup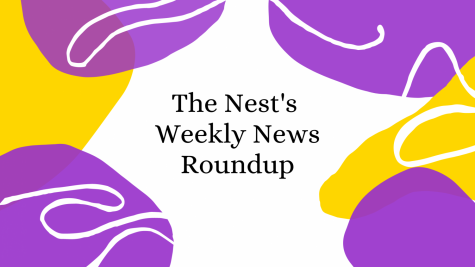 This is the Nest's Weekly News Roundup, where you will find a brief recap of what happened this week locally, nationally, and globally. Here is this week's news:
St. Louis County News:
As COVID-19 cases are on the rise, restaurants are being ordered to close indoor seating or lose operating permits. Some restaurants have already taken the hit. Read more at St. Louis County shuts down four restaurants as Page foes seek to reduce his power at the St. Louis Post Dispatch.
National News:
A Red Flag Warning issued for the entire coast of southern California as winds from Santa Ana pick up and create perfect fire weather. Read more at Santa Ana winds create fire danger in California, new major storm to hit Northeast on ABC news.
A series of landslides hit Haines, Alaska, on Wednesday, December 3, leaving six missing and many homes destroyed. Read more about this at 6 people missing after Alaska landslides, at least 4 homes destroyed on ABC news.
Global News:
The UK became the first Western Country to authorize a COVID-19 vaccine, making this a potential turning point in the global fight against the virus. Read more at Why was the UK first to authorize a coronavirus vaccine? on CNN.
About the Writer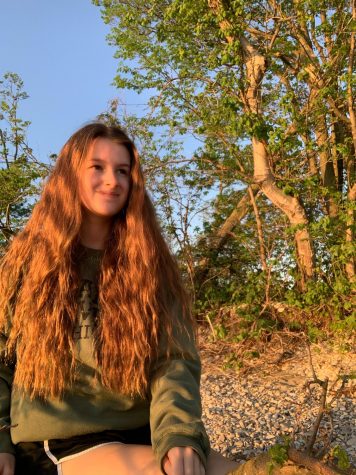 Emelda Forney, Staff Reporter
Emelda Forney is a freshman at Brentwood High School. She enjoys playing sports, traveling, and hanging out with friends and family. This is Emelda's first...