What's in Finn's Backpack?
If you'd like to be featured in a future "What's in Your Backpack" video, contact Justine Favazza at [email protected]
As our Brentwood seniors inch closer to graduation, their backpacks become increasingly more … interesting. Watch as senior Finn Schuh takes us through the treasures of their bookbag.
Justine Favazza
About the Writer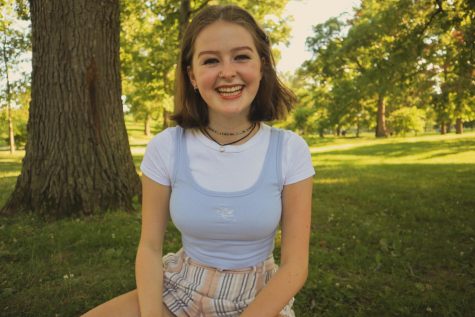 Justine Favazza, Staff Reporter
Justine Favazza is a junior at Brentwood High School. She's on Student Council and the varsity cheerleading team. She has a love for video production,...