Putting In That Work
Students and their STL jobs
Being a student and an employee? That is not for everyone. Nevertheless, many high school students nowadays have jobs to go along with their academics/extracurriculars. Busy school and work hours can sometimes pile up, but insight on four students here at Brentwood gave us the scoop on teen employment.
First we have Junior Chaim Duffe-Holmes. Chaim has had a job at Trader Joe's for 2 months with his three friends Jeremy, Kadar, and Landis. Chaim first heard about the opening when his friend Landis recommended it to him, and he's loving it so far. What really persuaded Chaim to apply was his friend Landis's recommendation to him about it being a great place to work. Chaim really enjoys working at Trader Joe's because everyone there treats him so well and he feels that all the employees are so unique. When Chaim was asked if it's hard to balance work with school, he replied with no and explained how Trader Joe's allows him to put school first because they accommodate for his school schedule.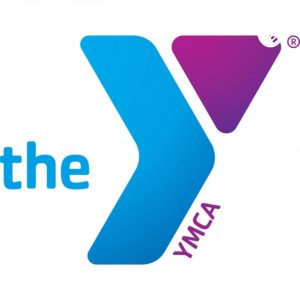 Senior Paige Whinery has worked at the YMCA for a year. She chose this job because she loves working with children and earning money. What Paige enjoys about the Y is that she gets to work with other kids around her age but she dislikes how unorganized it is. Paige finds it easy and hard to balance work with school. She usually has time to do homework but sometimes it's difficult because she works two other jobs. Paige's most memorable moment while working was when one of the children fell asleep in her lap. When Paige was asked about her job, all she had to say was "I quit!"
Edris Roman, who is another senior at Brentwood, is working at a dry cleaners called CD One Price Cleaner. She works with her friend Tramaine and her favorite moments are whenever they're working together. She first started working as of July 2019 and she likes her job due to how nice the people are. She chose to work at the dry cleaners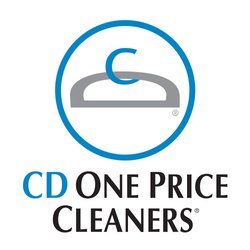 because she wanted to be somewhere that dealt with clothes and was also close to home. She finds it easy to balance work with school since it's her senior year.
Lastly is journalism's very own senior, Zoe Krause. Zoe began working at the Sweet Divine Bakery this past summer in June and she's loving it. She decided on that job because she has a passion for baking which made her want more of a hands on experience in the world of baking. She's been working at the Sweet Divine Bakery for 4 months and her favorite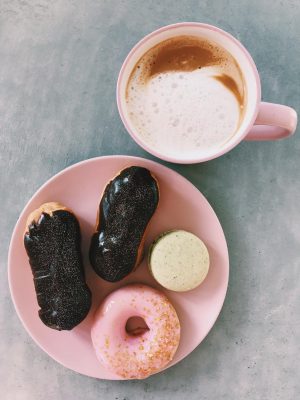 moment in recent memory is when the baker allowed her to decorate and bake a variety of different items and after she took a photo shoot of the foods to showcase her skills. This encouraged her and was a fun experience because it felt like her boss trusted her. P.S. Zoe says to "Please come visit me !!! I'm a coffee barista as well, so you'll get coffee made by me and all the best cupcakes and desserts." 
These students are dedicated academically and in the workplace. They have learned to juggle the tasks, and it is beneficial in lots of ways. According to The Conversation "Those who worked year-round at 15 had higher incomes at ages 17 to 25, and at ages 21 to 23 had higher quality job matches." Go visit them each to support your very own Brentwood kids.