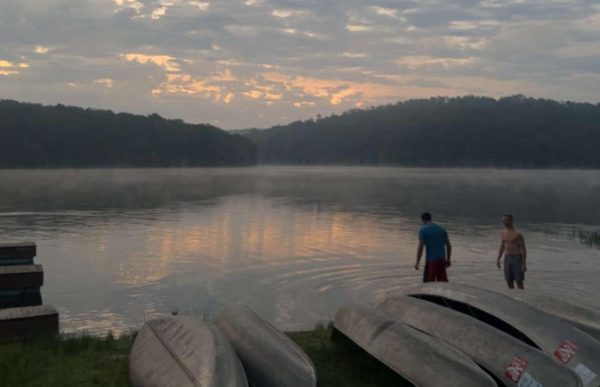 Eighth-grade camp has long been one of Brentwood's most unique traditions with every grade, save for those affected by the COVID-19 pandemic, leaving everyday school life for something completely new. What you might not know is that eighth-grade camp isn't just limited to eighth-grade staff and students! Every year, the middle school invites high school upperclassmen to apply for the role of camp counselor, welcoming them to join in the management of the camp.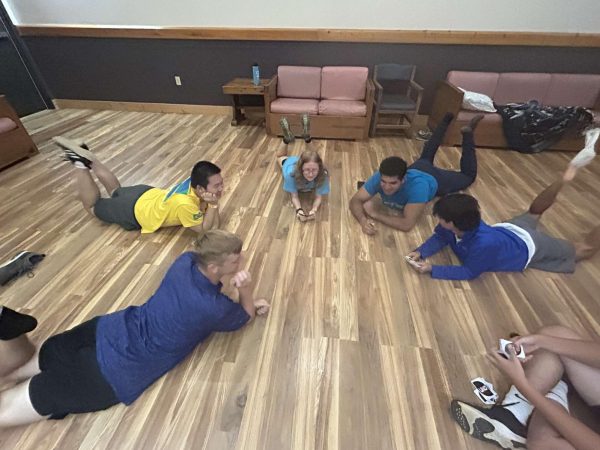 This year, the counselors were entirely seniors, consisting of Adrian Sabeh, Charles Ma, Miller Chantharasy, Kevin Ou, myself (Will Schuering), Cora Urhahn, and Avery White. "Personally, I believe that this year was a lot better than my junior year because we were all seniors," recounts Cora Urhahn, who had attended last year's eighth-grade camp as a counselor. "We all knew each other and were good friends, and we had opportunities to do stuff with our kids but also get personal time to ourselves, which we all chose to spend with each other as counselors. So we got to spend time playing games like Uno and playing volleyball in the sandpit."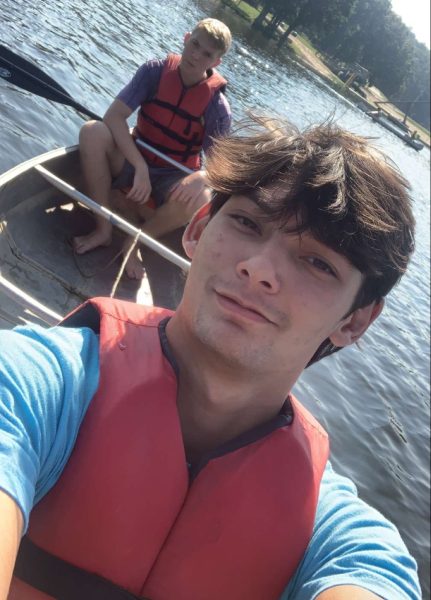 While this may not have been Urhahn's first time as a counselor, it was a new experience for some of the high schoolers, such as Miller Chantharasy. When asked about his first and only time as a counselor, he jokingly stated, "Usually, I'm a follower, not a leader. So it was kind of weird having all these kids around me doing whatever I told them to do like I was their king or something. It's pretty cool." Outside of Chantharasy's new venture into leadership, this eighth-grade camp also saw some unique changes within. "We were able to go on the lake," shares Chantharasy. "It was pretty cool because in our eighth-grade year, we were never able to go in the lake even though it was huge, humongous, and you were just never able to go on it."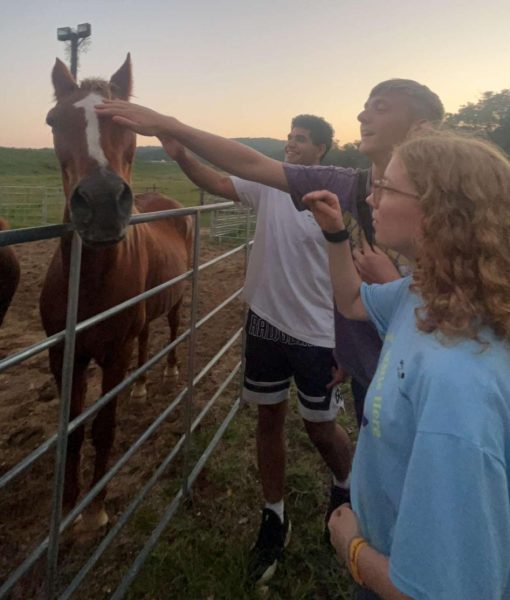 Eighth-grade camp is a wonderful experience that continues to evolve with new and exciting opportunities for middle schoolers and high school students alike. Year after year, upperclassmen are given the chance to step into a leadership role and have fun away from everyday school life for three days. This is an opportunity I would encourage all students to consider, especially those who haven't already had the opportunity to attend eighth-grade camp.