Get Loud in the New Gym!
After a long wait, the high school gym is finally done! Since the beginning of the year, the gym has been off-limits to students and teachers. Over the past few months, students have heard reports about the equipment in the gym, but haven't been able to see it. Some new additions include the digital scoreboard, bleachers, and flooring. Many students have been looking forward to the final reveal and to be able to play and practice in the area. "It will be nice for students to be able to see an update on the remodeling," sophomore Camille Harris explained before the gym had opened.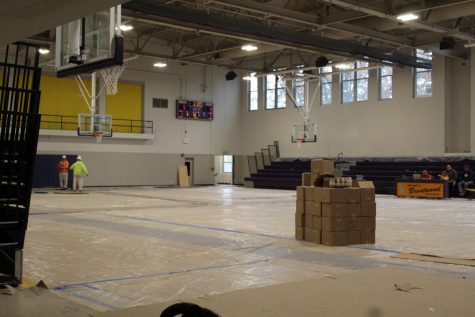 After Thanksgiving break, the gym opened up for the students to explore. The first official game was on Monday, December 9; the girls' basketball team played against St. Pius X High School. On Wednesday, December 11, there was a wrestling meet against Bishop Dubourg and Vianney. And while getting into the gym is still difficult, because the entrance is in the middle school, people were still able to enjoy the games. 
Most students now had a chance to look around the new gym and all of its upgrades. When it first opened, the scoreboard was the dominant item that people noticed because it is a significant upgrade from the previous one. "You can do live videos, recorded videos, content that you can stream. Anything that's on a computer can run through it," Dr. Ayotte, the Athletic Director, clarified.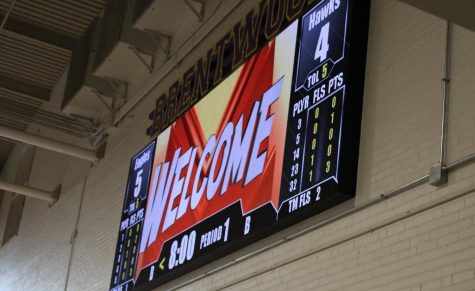 Although the scoreboard is a big piece, the new lighting is a major update, as well as the locker rooms and bleachers, which are now more handicap accessible. "I'm excited about lots of different things!" Ayotte exclaimed as he listed his favorite improvements. 
Now that the gym is complete, the staff and students can hardly wait to see what else will come with the construction at Brentwood High School.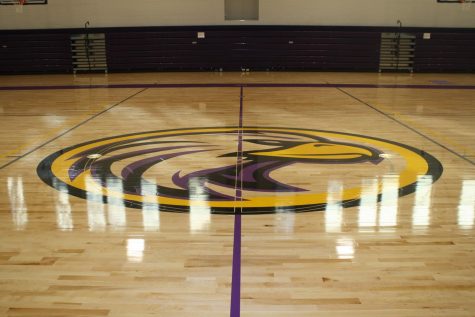 Leave a Comment