Say "Hello" to Spring Sports!
As Brentwood's winter sports season comes to a close, new athletic opportunities are arising. That's right, spring sports are among us! Tennis, track & field, baseball, and girls' soccer are fast approaching. Here's what to expect this spring from our Brentwood Eagle teams!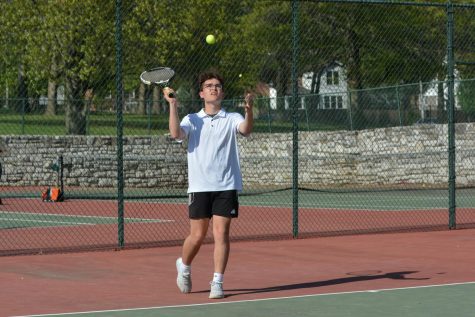 Our top-notch tennis team is coached by Brentwood's very own Mr. Heinrich. Their practices take place at Tilles Park every weekday during the season from 3:30 until about 5:00 PM. This giant, co-ed crew is full of energy and enthusiasm for the upcoming season. Senior Ben Haug has played varsity tennis for three seasons. He says, "I am most excited to get better at tennis and make new friends. People should join the team because it is completely unique to other teams and allows you to play as a team and individually."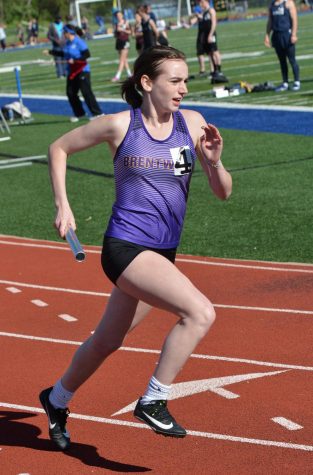 The track and field bunch is also open to anybody that wants to join! With a variety of events to participate in, everyone can figure out what's right for them. From long distance running to long jumping, there's something for every athlete. Track practices take place here at BHS everyday from 3:30 to 5:00. Junior Kathleen Clay has run relays and distance for one season and even advanced to state last year! She says, "Track is very fun and a great way to stay in shape. Hopefully we'll do well again this year and get to qualify for state again!"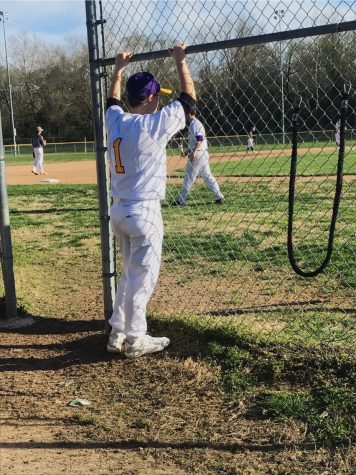 Our Eagles baseball team is not one to be messed with. The group is welcoming a new coach this season, Coach Baxter, and are gearing up to get into game-mode. These hard-working athletes practice at Brentwood Park everyday from 3:30 to 5:30 PM. Although he's only played for one season, junior Alex Ridings had the highest batting average last year. He says, "Baseball is always a blast. Come win districts with us this year!"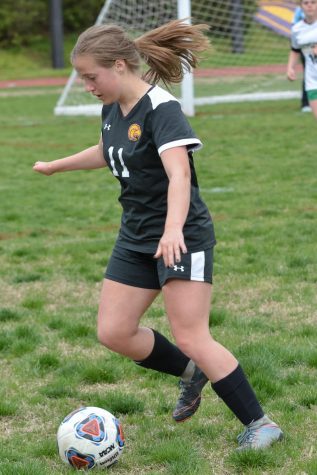 Brentwood's girls soccer season is one that many anticipate for weeks, or even months prior. This sport is not one that is taken lightly by its players. The high-energy squad is constantly working to better their playing skills.They practice either here at Brentwood, Norm West, or Brentwood Park everyday from 3:30 until about 5:00. Senior Lexi Stack-Cloud has been very passionate about the soccer team for her past three seasons. She says, "It's gonna be a lot of fun this year and I'm expecting it to be a really good time for the team and all the incoming members."
Whether you're a fast runner or just good with a tennis racket, there's something for everyone this upcoming season. Although the practices may sound intense, the student athletes say it all. Many will find not only enjoyment, but great companionship within these teams. And if you decide not to play a spring sport, make sure to go and support all your BHS teams! 
Girl's Soccer @ McCluer North – March 22nd, 4:00 pm
Baseball @ Home – March 31st, 4:15 pm
Tennis @ Home – April 2nd, 4:30 pm
*No track & field schedule has been posted yet – keep your eye out!