The Nest's Weekly News Roundup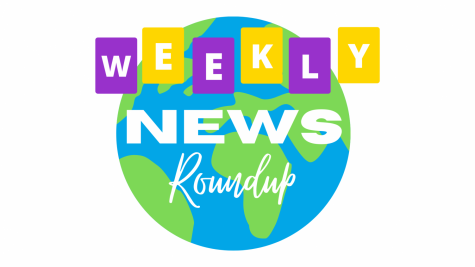 This is the Nest's Weekly Roundup, where you will find a brief recap of what happened this week locally, nationally, and globally. Here is this week's news: 
St. Louis County
The state government delivered 3,900 doses of the Pfizer vaccine to county health officials on Tuesday, and the public health department began administering vaccines Wednesday morning. Learn more about the vaccination program at KMOV.
A mysterious package was found near Highway 141 and Interstate 64 Wednesday morning, and nearby buildings were evacuated. Thankfully, by 2 pm St. Louis County Police had confirmed the package did not contain any explosives. 
National News
Joe Biden was elected 46th president of the United States on Wednesday at 11:00 am CST. As of his swearing-in, President Biden has signed executive orders to reenter the Paris Climate Accord and block the planned Keystone XL pipeline between the US and Canada.
International News
According to the BBC, there has been a fire at the Serum Institute in Western India. The Serum Institute is the world's largest vaccine producer, and the company has said that the fire will not stop vaccine production.