Coffee Crawl with Alex Ridings
Recently, I have been getting into all things coffee and caffeine. Because of this, I went on an overly caffeinated adventure to find the best iced coffee in town. I went to 4 different coffee shops, national chains, and local places throughout the week and tried their caramel iced latte with oat milk.
Today, I will be breaking down my favorite and least favorite coffee shops based on taste and pricing.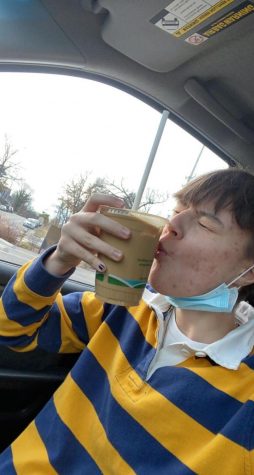 Maypop is a cute little cafe and garden store in Webster. They have a beautiful greenhouse to shop for plants while you wait for your coffee to be ready at the pick-up window. I ordered the small caramel iced latte with oat milk. Unfortunately, the oat milk ruined the drink for me. Typically, I much prefer the taste of lattes with oat milk, but their different oat milk brand changed my mind. Although their oat milk was mediocre, their house-made caramel made the drink, in my opinion. I would absolutely recommend their caramel latte; I would, however, avoid the oat milk. 
Maypop: 803 Marshall Ave, Webster Groves, MO 63119, 8 am-4 pm daily
3. Starbucks 6.5/10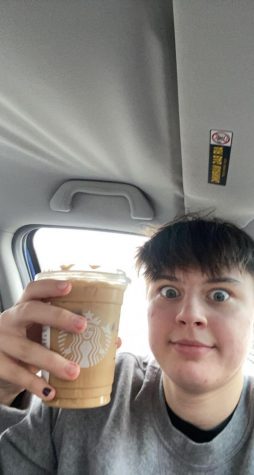 You would expect this nationwide chain to be higher on the list, but when I went to drink my latte, I was a bit disappointed in my drink. Keep in mind, though, Starbucks does not yet carry oat milk at all of their locations, so this specific drink does have a slight disadvantage because it is not exactly the same as the other drinks I tried. I would say that Starbucks has a mediocre latte, and the price did not help their ranking here. The price is just too much compared to the quality of the beverages they serve. Hopefully, when they roll out the oat milk to more locations, I will be able to try this drink again and give Starbucks another chance.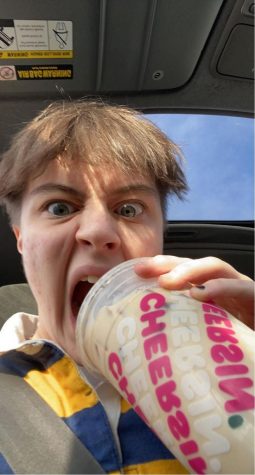 2. Dunkin' Donuts 8.5/10
Dunkin' is my go-to coffee place for when I need a caffeine fix before work. I order this same drink every time, and it seldom fails me. They have thick and delicious oat milk that I can't go without. Their caramel is not super prominent, but still tasty nonetheless. Dunkin' also gives you a bang for your buck! A medium of the caramel iced latte here plus the price of added oat milk is LESS than a small of the same drink at Starbucks without any oat milk. In my opinion, you can't go wrong with Dunkin' Donuts. For a national chain, they do a good job of not cheating you and giving you what you pay for. 
1. Kaldi's Coffee 9/10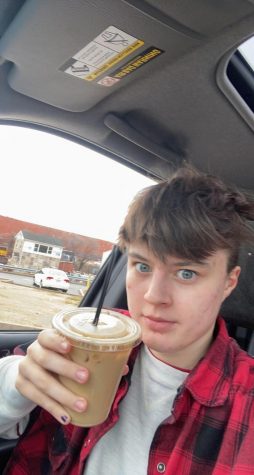 Kaldi's Coffee shocked me when I took my first sip. I was amazed by how this wonderfully concocted drink tickled my taste buds like no other coffee ever had. I love coffee, but I had never loved coffee as much as I did when I tasted my Kaldi latte. The espresso was perfect in every way, and, unlike other coffee shops, it wasn't burnt tasting at all. The caramel and oat milk mix stole the show with its sweet and almost oatmeal-like resemblance in the best way possible. It reminded me of waking up early in the morning and eating breakfast as a child. Although the price is outrageous, I still had to give it the top spot on the list because of how insanely flavorful it was. I strongly recommend visiting a Kaldi at least once in your life.
Kaldis Coffee: 700 De Mun Ave, St. Louis, MO 63105, 7 am- 5 pm daily