The Nest's Weekly News Roundup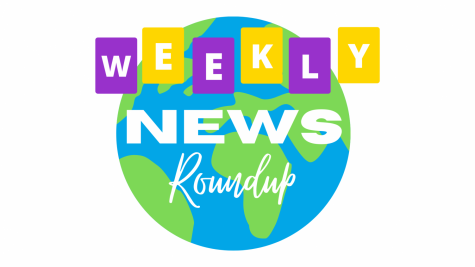 This is the Nest's Weekly Roundup, where you will find a brief recap of what happened this week locally, nationally, and globally. Here is this week's news: 
St. Louis County News:
St. Louis County is preparing to open up the first COVID-19 mass vaccination site after receiving 3,900 doses of the Pfizer vaccine. Read more about who will be vaccinated here on KDSK.
National News:
Three members of the Idaho Nation Guard were killed in a helicopter crash after it crashed south of Lucky Boise. Read more about what happened here on ABC News.
International News:
President Biden takes steps to protect LGBTQ refugees and asylum seekers entering the US. Read more about the speech Biden gave here on ABC News.