The Nest's Weekly News Roundup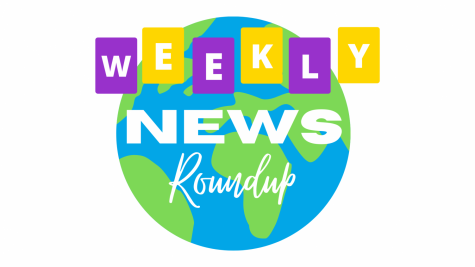 This is the Nest's Weekly Roundup, where you will find a brief recap of what happened this week locally, nationally, and globally. Here is this week's news:
St Louis News:
Health and government officials in the St. Louis area say that the region is not getting enough does of the COVID-19 vaccine to properly vaccinate the people who need it. Read more about the vaccine distribution here on St. Louis Post Dispatch.
National News:
In response to the Dallas Mavericks not playing the national anthem before home games, the NBA is now requiring all teams to play it before the game. Read more about the Mavericks' response here on NBC news.
International News:
The amount of reported new COVID-19 cases and deaths have declined for the fourth week in a row, according to the WHO. Read more about what this means for the world here on CNN.