The Nest's Weekly News Roundup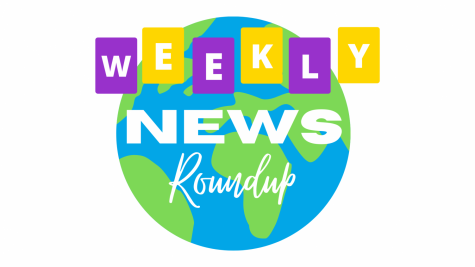 This is the Nest's Weekly Roundup, where you will find a brief recap of what happened this week locally, nationally, and globally. Here is this week's news:
St. Louis News:
Sam Page relaxed COVID-19 restrictions in St. Louis County. Read more about what he said here on the St. Louis Post Dispatch.
National News:
West Virginia is now home to America's newest national park. Read more about it here on Fox News.
Washington D.C. police are asking for the National Guard to stay longer to guard the capital to help with security issues. Read more about why here on NBC news.
Global News:
Restraints are being planned for Senegal after country-wide protests end up with eight people dead. Read more about that here on Amnesty International.