What To Do In The Lou'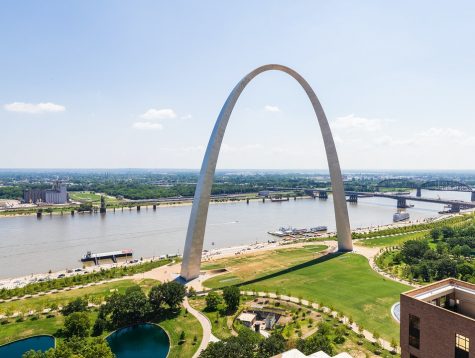 During the heat of the pandemic, many attractions around the St. Louis area closed for safety to prevent the spread of the virus. But as people begin to get vaccinated, places have been opening back up to the public. If you wanted to know what's open and how to do it, you've come to the right place. This is What To Do In The Lou'. 
One of the most prominent landmarks in St. Louis is the Gateway Arch. Built to monument westward expansion, it is a symbol of home for St. Louisans. It was designed by Eero Saarinen and constructed in 1965. It is the world's tallest arch and was built at St. Louis's original founding spot on the west bank of the Mississippi. After opening to the public on June 10, 1967, the Arch has become a tourist hotspot throughout the years. Sitting in a beautiful ninety-one-acre park, there are many things to see and do even during the pandemic.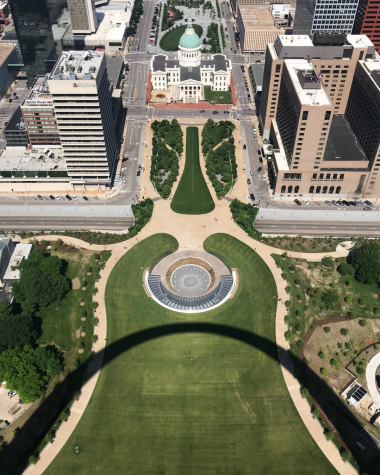 One of the most popular and most well-known attractions is traveling to the top of the Arch. Standing at 630 feet tall, it looks out over the Mississippi River and the beautiful grounds of the park. The way to get up to the observation deck at the top is through a unique tram system designed by Dick Bowser. Right now, because of COVID, you have to book tickets on their website in advance because slots fill up early and fast. Face masks are required to enter the Arch. After going through airport-style security, you can make your way to the tram entrance, where you will embark on a four-minute ascent to the top. From there, you will be assigned a separate window from everyone else to help maintain social distancing. Because of COVID, you are only allowed ten minutes at the observation deck before making your three-minute descent down the Arch.
Along with being able to visit the top, there are also many things to do in the park. Underneath the Arch, a newly renovated museum traces the story of the people who made America possible and the building of the Gateway Arch. After riding to the top and strolling through the museum, grab a bite to eat at the Arch cafe and visit the movie theater to watch how the Arch was built. And when it's time to go, don't forget to visit the gift shop to have something to remember your trip by.
The Gateway Arch is a genuinely enjoyable experience, and everyone should be able to visit this architectural and historical masterpiece at least once in their lifetime.