The Nest's Weekly News Roundup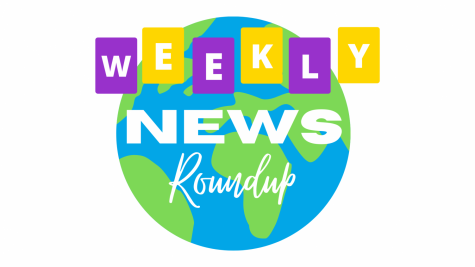 In local news, a recent report revealed that the St. Louis Civilian Oversight Board has been blocked from effectively performing its duties for years. The Board is a watchdog organization that was created after the police killing of Michael Brown and subsequent unrest in Ferguson. Its job is to review police shooting investigations and civilian misconduct complaints. However, between 2016 and 2019, none of the 21 police shooting investigations that occurred were given to the Board for review, and only 10% of internal cases reached the Board. For more information on the issue and potential solutions, click here.
In national news, former police officer Derik Chauvin has filed a motion requesting a new trial on multiple grounds. Chauvin's attorney wrote, "The jury committed misconduct, felt threatened or intimidated, felt race-based pressure during the proceedings, and/or failed to adhere to instructions during deliberations, in violation of Mr. Chauvin's constitutional rights to due process and a fair trial." According to deputy chief of staff John Stiles, the court has rejected many of these arguments already. For more information, click here.
In international news, a study published on May 6th states that the warming climate may lead to an increased risk of flood outbursts from glacial lakes. A glacial lake is a structure that forms when glaciers carve out depressions in the land, which are then filled with water from the glaciers. These lakes are naturally dammed up by glacial ice, and outburst floods occur when these dams break, devastating areas hundreds of kilometers downstream. The risk is especially high in lands downstream from the Eastern Himalayas, where glaciers are deteriorating much faster than in the northern hemisphere. For more information, click here.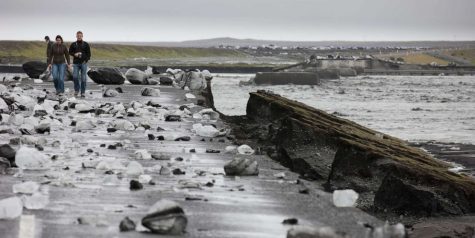 Aftermath of glacial outburst flooding in Iceland, 2011