Best Places to Go Thrifting in St.Louis
In my last story, I talked to you about the effects of fast fashion and how common it is for people to shop in the industry. Fast fashion is the rapid production of cheaply made trendy clothing; its purpose is to be thrown out every few months for something quite similar to the last piece of clothing. Fast fashion is doing a lot of harm to the environment, thrifting is a way that I and many other people are helping the environment.
Thrifting is a fun way to shop for clothes and also save money and the planet. Searching for a good thrift store can be a struggle especially if there's no one to guide you to one of the best ones. I'll be telling you about my favorite thrift stores and even a few tips on how to find clothes that you like.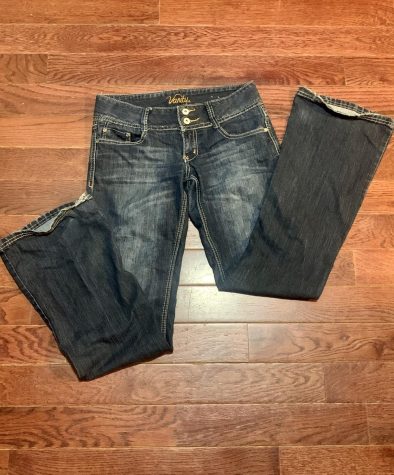 Savers 9618 Watson Rd, Sappington, MO 63126
Savers is an excellent thrift store, it's enormous, and I've found a lot of well-hidden pieces at this store. There's a lot to look through when at that store. From my experience, I would go through absolutely everything. It does take a lot of willpower, but it can be so worth it. Savers has the best shoe selection I've seen in a thrift store. They're organized by size and there are so many shoes for each size.
Goodwill; Brentwood Goodwill and Goodwill Outlet
Brentwood Goodwill 9116 Manchester Rd, Brentwood, MO 63144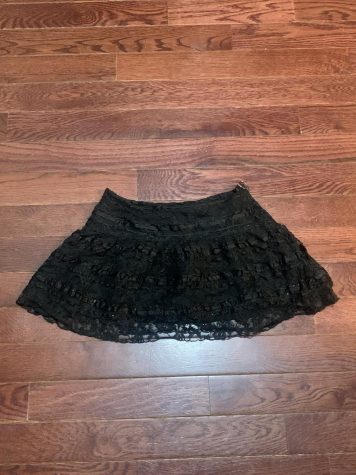 This has been my go-to Goodwill for as long as I can remember. I like the Brentwood Goodwill because it's so close and there are so many options. This Goodwill is definitely on the smaller side, though I've found many things shopping here. There are various things to look through, and if you don't want to spend your whole day looking for clothes, this is the place to go.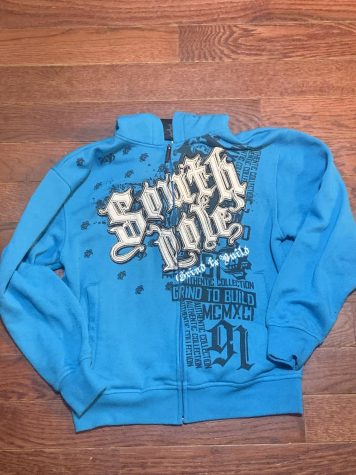 Goodwill Outlet 3728 Market St, St. Louis, MO 63110
Goodwill Outlet is different from the typical Goodwill store. All of the clothes are put in bins, no organization other than being categorized by clothes, shoes, and home supplies. It can be overwhelming for a first-time thrifter and there are usually a lot of people in the store. I recommend this store for people who are head over heels for thrifting. If you are looking to go to this store I recommend bringing gloves, a bag you aren't planning to use again, and some comfortable shoes. This store prices by the pound so the prices are super low.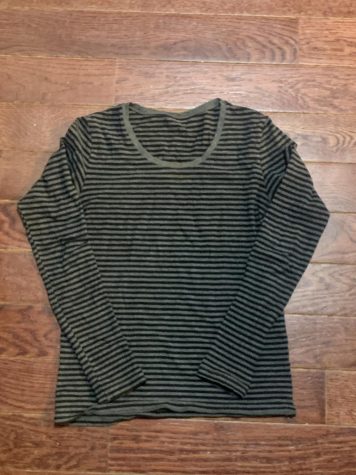 The Salvation Army 4121 Forest Park Ave, St. Louis, MO 63108
This place can be a hit or miss, and just like Savers, there are a lot of clothes to go through. This place can have its cool pieces, and the best place to look, in my opinion, is the kid's section.  The Salvation Army has a lot of home items as well. This is the place to go if you want to find cheap decoration to DIY. They also have a lot of books, I've seen the Percy Jackson series, little kids books, and cookbooks. There's a great selection for everything you're looking for.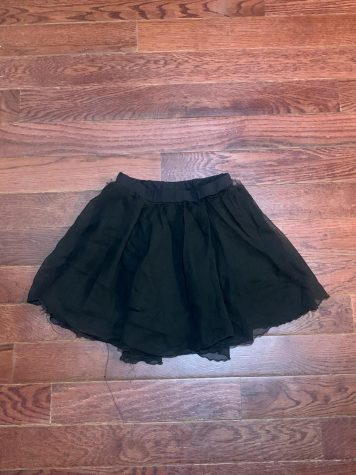 Pop up thrift stores around St.Louis; 
NCJW The Resale Shop295 N Lindbergh Blvd, St. Louis, MO 63141
This thrift store is very nice and kept together, and there are a lot of good quality clothing pieces. Everything is color-coded, so if you're looking for something in particular it will be easy to find. This store is a little on the expensive side for thrift stores; if you're willing to splurge on gently used clothing, this is the right store for you.
Thrifting is so fun and beneficial for the environment, it's kind of like a game, figuring out what you're going to find in that thrift store. It might not be easy the first few times but the more you thrift, the better you get at finding those hidden gems. I recommend looking through everything, even if you think that something you like won't be in there. I hope I've inspired someone to go out there and find some nice clothes and help save the environment.