Original songs vs their samples: Which is better?
What is an original song and a sample song?
An original song is an original piece of music that has never been produced or written before, whereas a sample song is when an artist takes a song and somehow incorporates it into their theme. Artists will often take fragments of songs and add beats, change up the lyrics, or just include a chunk of the original and place it into the beginning of their song. Of course, the credit goes to the original artist for coming up with the original beat and lyrics; however, sometimes the sample can become its own great thing. Here, we compare original songs to their samples and decide which has an overall better sound.
Bound vs. Bound 2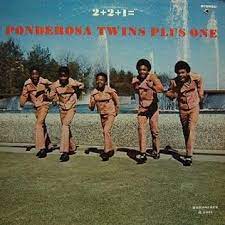 "Bound" by Ponderosa Twins Plus One was released in 1971 and is written about the art of falling in love with someone and how hard it is to resist the feeling. The vocals of this song are different from most, considering one set of twins was only 13 years old when the song was recorded. Because of this, it also makes the music sound rare since most artists are well-aged.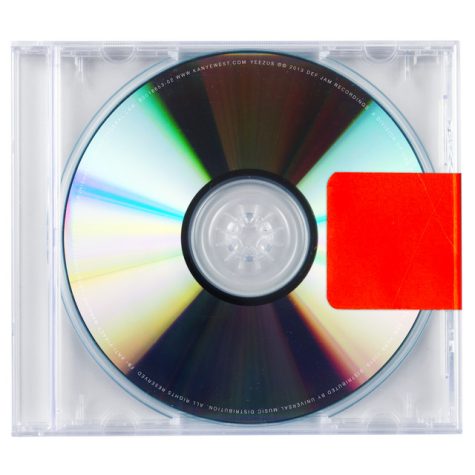 "Bound 2" by Kanye West, aka Ye, was released in 2013 and is part of his Yeezus album. When "Bound 2" was released, Ricky Spicer (one of the twins) sued Kanye for copyright. The two eventually settled into an agreement. 
Despite "Bound" and "Bound 2" sounding very similar in the chorus, both songs have a different feel. Kanye expands into more of a story, while the Ponderosa twins explain what it's like at the beginning of a relationship. Personally, the music I typically enjoy listening to is more upbeat and happy; for this reason, I have to choose "Bound 2". 
Silver Soul vs. Money Trees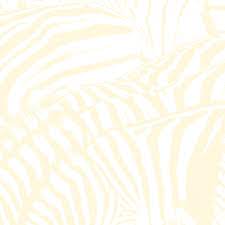 "Silver Soul" was released in 2010 by a band called Beach House. Beach House is considered an indie band and writes songs that sound ethereal, such as their song "Silver Soul." According to Genius Song Lyrics and Knowledge, Victori Legend (one of the singers of Beach House) stated that one night she had multiple ideas and pictures popping into her head and was told to put them into a song. And magically, "Silver Soul" was created. 
"Money Trees" by Kendrick Lamar was released in 2012 as part of his good kid, m.A.A.d city album. According to Genius, "Money Trees" is about robbing a house. You can see this throughout the lyrics in the first verse. In "Money Trees," Lamar takes the background of "Silver Soul" and adds his spark to the music. Lamar incorporates a beat and speeds the rhythm up to match his style.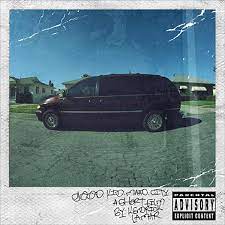 "Silver Soul" and "Money Trees" are both incredible songs, from lyrics to background elements. Each piece comes from a different genre but is both represented beautifully. It is tough to pick between "Silver Soul" and "Money Trees," considering both artists creatively produce a song that makes the listener feel as if they are right in the middle of the music video. After listening and analyzing, I have to give the award to "Money Trees." When people hear a song about robbing a house, their mind wouldn't exactly go to "what a great song," but Lamar wonderfully thought out the words and melody to make the song a winner.
Delirious vs. Letter From Huston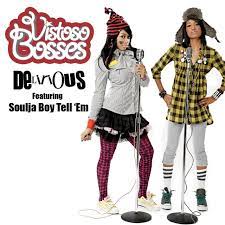 Vistoso Bosses came out with "Delirious" featuring Soulja Boy in 2009. They use an easy and catchy beat and tell the story of meeting someone for the first time and the rush you get when falling in love.
"Letter From Houston" by Rod Wave is part of his Pray 4 Love album, which was released in 2020. Wave talks about how in love he is with his significant other. Wave explains how much he misses and thinks about this specific girl and beautifully represents a modern relationship.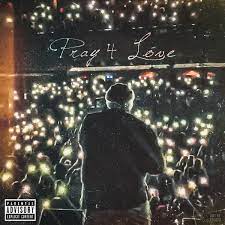 While "Delirious" and "Letter From Houston" are catchy and upbeat songs, I have chosen "Letter From Houston" for our winner. Wave really digs in on how much love he has for his significant other in this song, and I think it is lovely. 
One Step Ahead vs. Surround Sound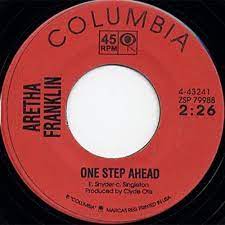 "One Step Ahead" was released by Aretha Franklin in 1965. This song tells a story of a woman who can't stop herself from falling in love with someone she used to admire. The song is slow and steady with backgrounds of soft guitar and ukulele. Franklin uses her beautiful voice to show the extent of her emotion represented in the song.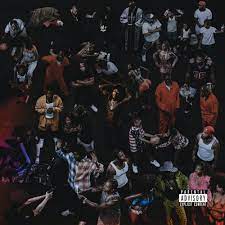 "Surround Sound" was released in 2022 and written by JID with features from 21 Savage and Baby Tate. JID is very distinct when it comes to music compared to other artists. JID likes to incorporate different sounds into his songs, making the piece unique. "Surround Sound" has a break in the song where the beat and rhythm switch, and it sounds like a completely different song but still flows appealingly. 
"One Step Ahead" and "Surround Sound" are from two entirely different genres and periods. "Surround Sound" has more of a "freestyle" feel, unlike "One Step Ahead," which makes "Surround Sound" sound more impressive. While both songs are great and beautifully written, "Surround Sound" wins the contest because of how unique the song sounds, flows, and articulates. 
Each comparison was hard to come to a conclusion considering all the songs were well created. Out of each of the four comparisons, in my opinion, each sample was better than the original, but this is not always the case. There are many more sampled songs; each artist just likes to put their own spin on an already great song. Regardless of whether a song is original or sampled, it is important to appreciate the craft.