School's Over! Students are escaping to…?!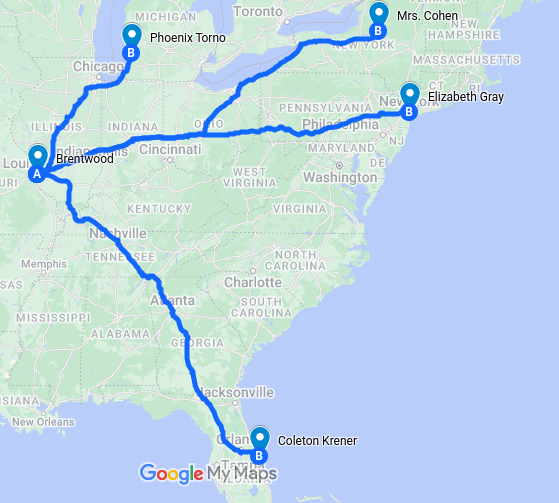 Summer is literally right around the corner. After we're all done with final exams, we are free from school for three months, which we can all agree is absolute heaven. As we all know, one of the main feats of summer is vacations. Sure, relaxing at home is nice, but relaxing on a beach on a nice sunny day with the addition of the cool ocean breeze? Now that sounds super nice. Or perhaps someone is headed one a cross-country road trip – that's cool as well. Let's take a look at where some students from BHS are headed to this summer, if anywhere.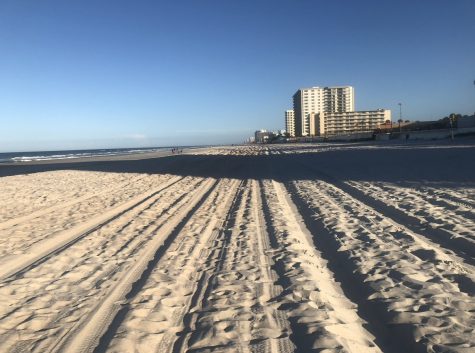 Cole Krener, an upcoming senior, is visiting Cocoa Beach in Florida this summer. In addition to this trip, he said, "One of the main things that I'm gonna be doing this summer is going on road trips around the St Louis Area, not like cross-country road trips or anything like that but just day-long trips in the area."
Mrs. Cohen is visiting Western New York. "I'm going to Western New York, close to Chautauqua, which is a historical place where people go to attend lectures and hear music, but we're not actually staying there; we're just staying near it," said Cohen, "My husband is from Buffalo, but his siblings live all over the US so it's a nice time where we can all meet up again."
Another upcoming senior, Elizabeth Gray, might also be visiting New York, but nowhere close to Western New York. "Over the summer, I'm probably going to New York City for different reasons and because my dad wants me to meet Cake Boss [Buddy Valastro], which is kind of fun because he has his own TV show," said Gray.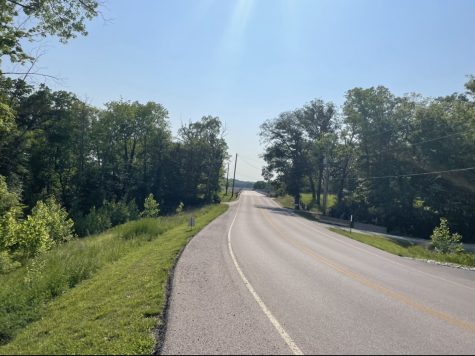 Sophomore Phoenix Torno is visiting Saugatuck, Michigan, over the summer. His dad usually spent the summer there as a kid, and he would like to visit it as well. "The trees get very green in the summer, and it becomes very beautiful," said Torno. "It's a very calm, quiet neighborhood with good seafood and barbecue."
Adrian Sabeh is visiting London to see his family and attend the Wireless festival. "I'm going to London this summer by myself to stay with my uncle there, and I'm meeting my sister there," said Sabeh, "on the last day I'm staying there, I'm going to a festival called Wireless with a lot of big rap artists like Travis Scott, Lil Uzi Vert, Lil Baby, Metro Boomin, and tons of other artists."
Coincidentally, all the people we interviewed are traveling east. Whether it's to relax on the beach or attend events or whatever, we can all agree that vacations, along with summer in general, are beautiful things that everyone deserves to experience.