Tonight, Brentwood's varsity soccer team plays McCluer North at 4:15 p.m. It's also senior night!  This season there are three seniors – Carter Bowman, Miller Chantharasy, and Will Schuering. Here, The Nest caught up with these seniors to hear about their BHS soccer experience.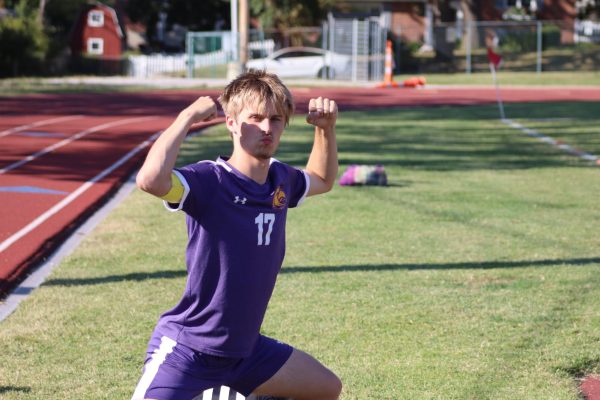 Carter Bowman started playing soccer in kindergarten when his dad signed him up. ¨He also enjoys playing with his friends on the soccer team. Bowman has played three different positions on the team, each being very different from the last. He started as a striker, was in midfield, and is now the team's sweeper. Over time, Bowman realized his most significant strength was catching up to opponents on the field because of his speed, which he utilizes no matter where on the field he is.
His favorite soccer memory is winning districts in his sophomore and junior years. The motivation from his teammates and friends is why he continues to play. He said, ¨I can't abandon my team, so I have to keep playing for them." In the future, he will be committing to soccer in college. His last words for the team are, ¨Let's go Brentwood!¨
Miller Chantharasy started playing soccer during fourth grade. He was interested in playing the sport while watching professional soccer with his friends. Cristiano Ronaldo of the national Portugal football team was one of his biggest inspirations. His parents put Miller into CYC Sports, a Catholic Youth Council for children who want to play a sport. Over time, as he continued playing soccer, he developed a love for the sport.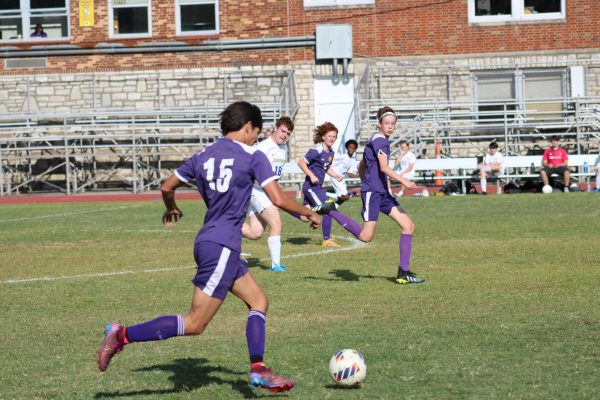 Along with his motivation, his friends supported him, and his father wanted him to gain a scholarship. He's fast on the field, plays left-back, loves to score, and spends time with the people he plays with. While playing soccer for Brentwood, Chantharasy's favorite memory is one game against Hancock in my first year. I returned the ball to Carter, and then we scored against Hancock,¨ Chantharasy said. After playing soccer for Brentwood, he wants to commit to soccer, most likely in college. His last advice to his team is: "I know you won't become conference champions next year, but it's okay.¨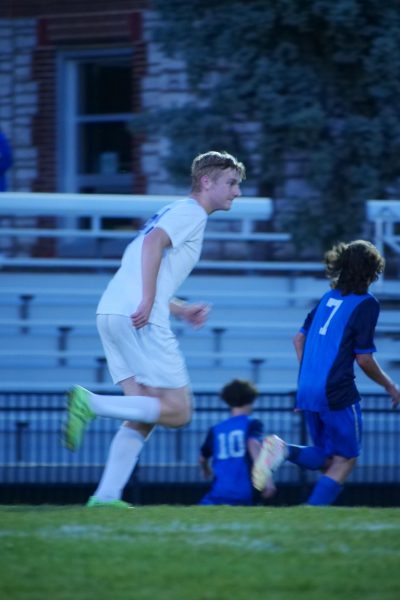 Will Schuering has been playing soccer since kindergarten. Similar to Chantharasy, his parents also started him in CYC Sports. Schuering explained, "I've been playing soccer since elementary school in the CYC league, with people from my elementary school separated by grade. Schuering plays different positions in soccer, such as left defender, right defender, or stopper.
Schuering is very vocal on the field, which makes him a great communicator with his teammates. Even if he believes his ball skills on the field could be better, he still loves the game for the team and their impact on the Brentwood community. Some of his favorite memories from his time in BHS soccer are simply hanging out with his teammates. His final words to the team are, "I might be gone, but at least I'm taking Miller with me.¨
These seniors have made a unique contribution to the soccer team and will make many more beyond high school.