NOW HIRING: Join Journalism!
Have you ever wanted to write articles for The Nest or create a page for the Brentwood yearbook? Well, now you can! With the class of 2020 graduating it's time for some new talent to join our journalism team. To join journalism, students just have to take the journalism class. To join the class students have to put it on their schedule through emailing Brentwood High School's counselor, Dr. O'Brien, and adding it to their choices. Students should generally put journalism on their schedule when they first schedule with Dr. O'Brien. However, if they did not put it as a choice on their schedule and still want to take it, they can email to add it to their choices or to make changes once the schedules come out at the end of the year.
This is the first year BHS has had an online school newspaper, and The Nest has given a bigger voice to the students at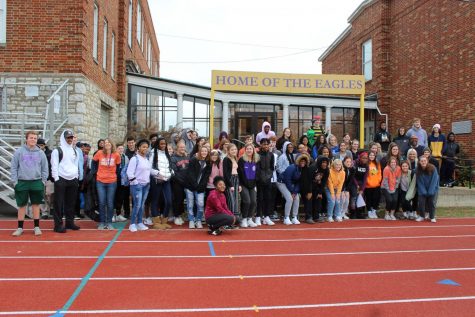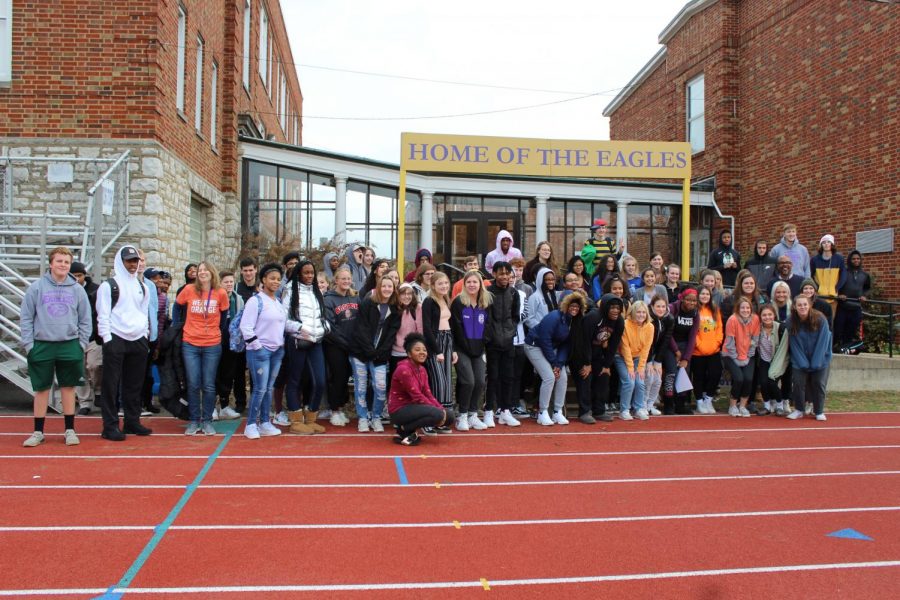 Brentwood, from showing off their poems to coverage on the vigil for Saugus victims. According to the chief editor, Zoe Krause, the newspaper team is all about combining our interests with current news to create engaging content "we write about what people should be aware of, what's happening, and what we want to share." 
Krause tells The Nest, "I never knew I wanted to pursue a career in Journalism until I joined The Nest. You get to be a part of something you create and it is insanely cool to watch your hard work come to life. Hitting that publish button is way cool…and I can promise you will love being a part of such an awesome team!!"
On the yearbook side, students are assigned "spreads," covering football, student council, English, and more. Mrs. Haug, the yearbook advisor, says that students find opportunities to take pictures and talk to people in that activity, they design a template, art, and visuals for the spread and then add in quotes and information. "The yearbook is more visual than writing, whereas the newspaper is more writing and video than it is visual. So, if you like photography, graphic design, that sort of thing, you would like yearbook. If you like reporting, making video content, etc you would prefer newspaper," says Haug.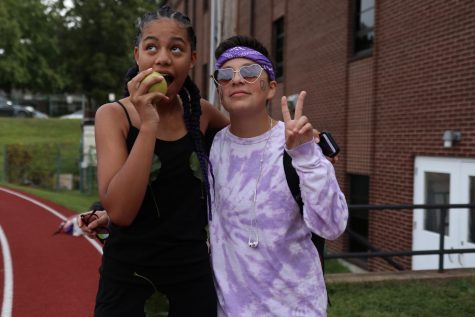 According to yearbook editor In chief, Lydia Smith, yearbook gets students out of their comfort zones and it gives them a chance to see a side of teachers and students that many people don't get to see. "Yearbook is something you'll never forget. It has its up and downs but at the end of the day it's a good memory that you'll take with you when you leave high school" 
High School should be some of the best years in a student's life, are you ready for the challenge of documenting memories to be shared forever?
Please contact Mrs. Haug ([email protected]) for more information.