Who's hiring teens?
Why are grocery baggers looking younger and younger these days? And why is that high school freshman serving me ice cream?
According to KSDK, major labor problems have recently led to over 8 million people getting laid off. Many people have also quit due to COVID being a big issue right now. Small businesses, coffee shops, restaurants, and more were closed due to understaffing.
Now more jobs are hiring to fill those empty spots, and that's where some teenagers can come in. Studies show jobs have been a little more desperate with hiring people, and I can show you where you can work based on your age. 
Now let's get into the actual jobs.
Starting at the young age of 14, you can work at Chick-Fil-A and earn the average wage of $10. Another job that 14-year-olds can do is working at Baskin Robbins for an average earning of $9. At Baskin Robbins, 14-year-olds are welcomed as cake decorators.
Now we are moving on to jobs for 15. You can work at McDonald's for a wage of 11-17 dollars. You can work as a crew member and someone who serves food to customers.
Once you are 16 and older, you can work almost anywhere in the service industry. 
But how do young students feel about working so early in life?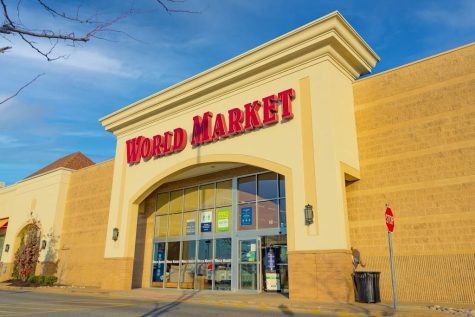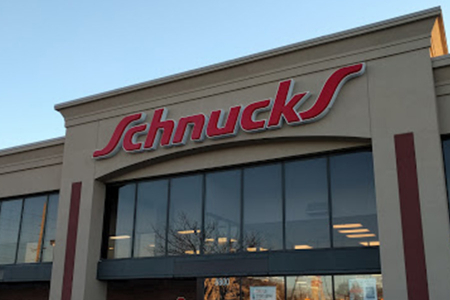 Skylar Schoenberg said, "I work in the World Market; I applied and started working when I was 17. I like it so far, I really do. I think that it's easy pacing and that it's a good steady first job."
Another student, Josh Jackson, said, "I applied to Schnucks at 15, and it's my first job. I like it a lot so far since I get paid a lot, and I enjoy pulling around carts and bagging groceries."
Applying to your first job can be scary, but it can help you learn a lot and also can make you feel more independent and empowered. Did you know that starting to work at a young age can show kids how to transition into making money and learning to buy stuff on their own? It can also teach you more important life skills like better time management and crucial collaboration and communication skills.
Working at a young age is a great experience for students. It's also an amazing opportunity to make some money, and it can help kids gain vital life skills and knowledge. And now you too know where you can go out to get this fantastic experience!