Brentwood fall sports are officially underway, so grab a friend, grab a ride, and make your way to these locations to cheer on our student-athletes!
But first, let's take a quick look at what happened this past week.
This past Tuesday, September 5th, our varsity girl's volleyball team played Valley Park, and they absolutely crushed. Winning all three sets, the girls are already laying the foundation for an amazing season. On Wednesday, varsity volleyball played Affton, unfortunately losing by a mere 2-3. As of now, the team has a 3-2-3 record with many more games to come!
If you haven't had a chance to see the volleyball team play yet, this weekend is a perfect opportunity. The JV and varsity teams play tonight at Crossroads (500 De Baliviere Ave, Saint Louis Missouri 63112) at 4 and 5 p.m.They also play Whitfield on Saturday at 12:30 at home as part of a tournament. This will be the team's second tournament of the season.
Like the volleyball team, the boy's soccer team also played Affton this past Wednesday. Unfortunately, the varsity team lost 8-2, but the JV team was able to hold the Cougars to a tie.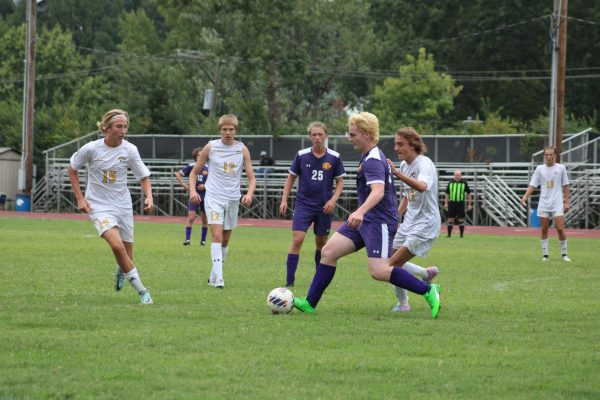 Tonight, September 8th, varsity soccer plays Bayless at  5 p.m. at Brentwood.
Also tonight, our merged varsity football team plays the Jennings' Warriors at 6 PM. The field can be found at 8850 Cozens Ave St. Louis, MO 63136-3998.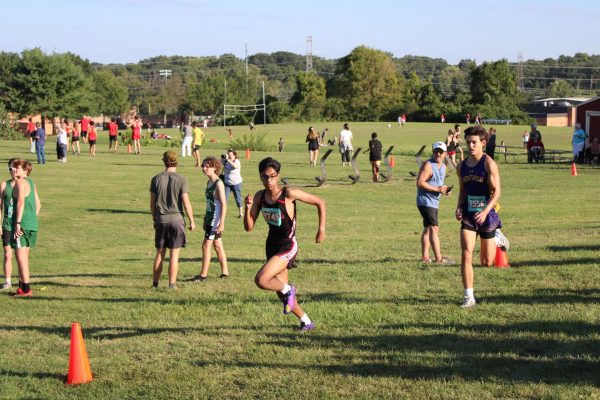 Lastly, Brentwood's cross country team is racing tomorrow at Forest Park Cross Country Festival. The race starts near Lindell Field. Brentwood runners are racing at 9:10 a.m., 9:40 a.m., and 11:05 a.m.
Make sure you check out the Brentwood Athletics and Activities calendar for any more upcoming games! Go Eagles!