The Nest staff presents… Songs to get you pumped!
Whether it's getting hyped before the big game, a theater production, or even just waking up in the morning, there's something to be said for a pump-up song. Here,
The Nest Staff gives you their picks for the best pieces to get hyped.
Miller Chantharasy,11th grade, "Kings Dead" by Jay Rock, Kendrick Lamar, Future, and James Blake: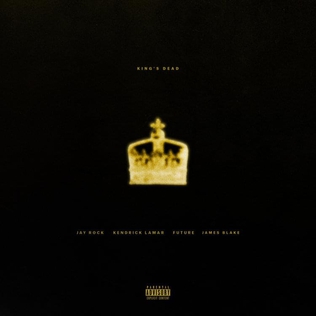 If I'm feeling down or need to get pumped up for anything, my go-to song would be "King's Dead" by Jay Rock, Kendrick Lamar, Future, and James Blake. This song gets me excited because of the beats, also when Kendrick says, "We like Fast cars, fast money, fast broads, egotistic, goin' ballistic, why god," the way I interpret this line is that we like life is fast, and not alone helping you go down the right path. For that reason, and many other Black Panther is one of my favorite heroes.    
Nickalous Phillips,12th grade," Let it Sink" by LA4ss: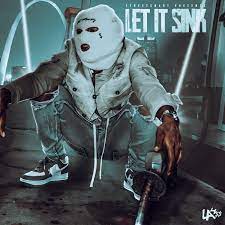 This song gets me excited because it reminds me of when Robert Hamilton, Christian Henry, and I would all be on the game playing 2k, and this would come on in the background, and we would all sing it word for word and sometimes play it back.
Charlotte Kaiser, 12th grade, "Game Winner" by Joseph McFashion, Rio Da Yung Og, Rmc Mike, Louie Ray, AllStar Lee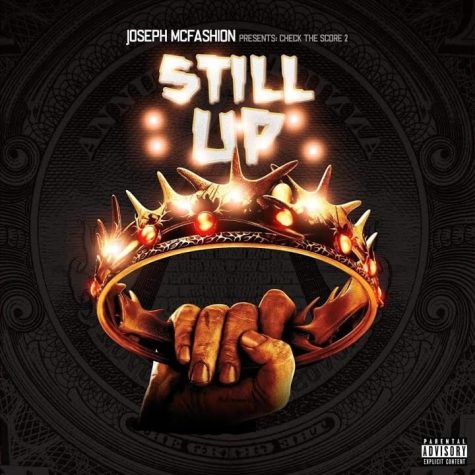 Game Winner is part of the "Check the Score 2: Still Up" album, released in 2020. This song gets me excited on game days and in the car with my friends, mostly because of the beat and fast pace. There are multiple people in the music, which brings in many different styles but still makes a good upbeat song. 

Kamille Jefferson, 9th grade, "Me and Your Mama" by Childish Gambino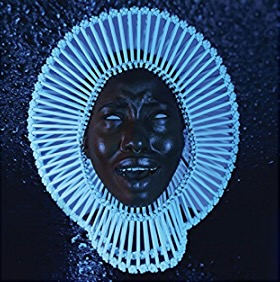 Do you know how a Story arc has rising, climax, and falling action? That's what the song Me and Your Mama feels like. First, you jump to the start of the song, and it's at a calm pace. However, once you get around a minute into the song, you'll hear the beat starting to drop. When I first listened to the music, I didn't expect it; this made me feel excited. You can listen to the chorus echo in the background, which gives the song an incredible feeling. My favorite part has to be the Electric Guitar.

Simeon Cooper, 12th grade, "Fresh Prince of Utah" by NBA YoungBoy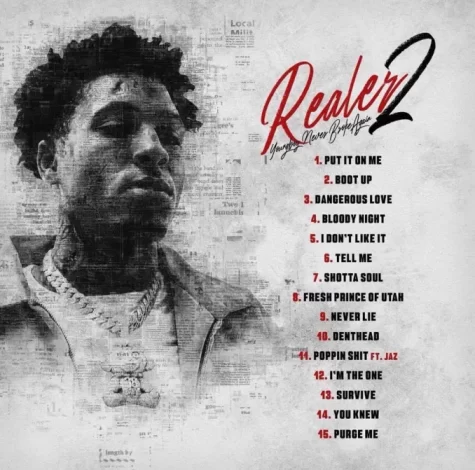 Fresh Prince of Utah is one of Youngboy's newest songs, just released with his most recent album, Realer 2. I like this song because it's catchy to listen to and gets me locked in and focused before a football game. This song gets me ready to step on people, just like Yungboy. 
Sariah Bailey, 10th grade, "Dreams and Nightmares" by Meek Mill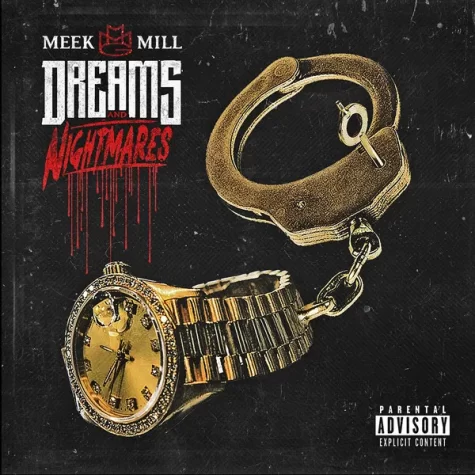 Dreams and Nightmares has a subtle tone at the beginning of the song. It then turns into hype, upbeat music. It tells a story. I like this song because it is very popular and I know it word for word. It is one of his most popular songs and has surfaced TikTok before. This song makes me get out of my comfort zone.  
Jaylin Dotson, 9th grade, Never Cared by Polo G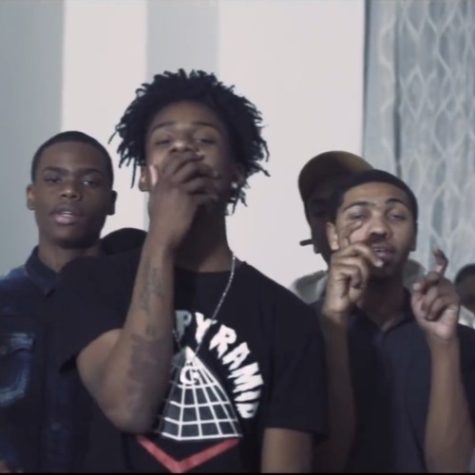 Never Cared gets me hyped because it's like a gangster song and it gets me dancing and lit. I'm jumping around in my room, smiling and dancing cause I love this song.
Kennison Cheatham, 11th Grade, Turban by Yeat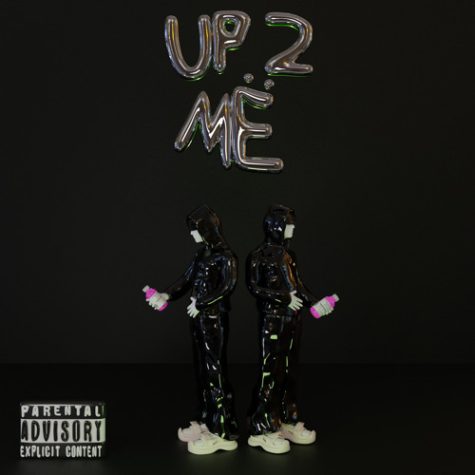 For me, a song is categorized as good if it has a solid and catchy beat. This song explicitly pumps me up because of the rhythm and because it is very fast-paced. Yeat has recently become popular over TikTok and other platforms, and this song is a prime example of why he has blown up. 
Eloise Ayotte, 12th Grade, Fireball by Pitbull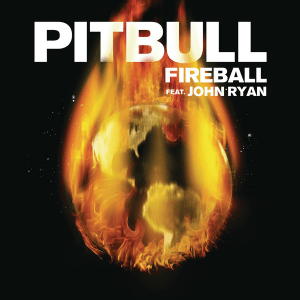 Pitbull's electric and heart-pumping "Fireball" never fails to get the blood rushing and the energy boosting. "Fireball" has been my go-to pump-up song since middle school, and I am unashamed to say that it still holds up six years later. Whenever I'm about to give a big speech, play an important game, or go into a high-level meeting, you know Pitbull's distinct musical genius will be blasting in my headphones. "Fireball" is and will forever be my top-tier pump-up jam.

Gabriella Batchen, 12th Grade, Yeah! By Usher (feat. Lil Jon & Ludacris)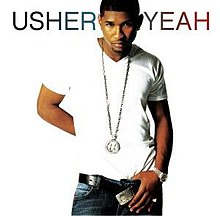 This 2004 masterpiece, written by an artist who has alluring ballads and smooth tones, never fails to get me excited. Whether it's easy lyrics to scream to or the hip-moving Hip-Hop and Neo-Soul beats, I know Usher will lift my mood instantly and prepare me mentally and physically before any game. I prefer a song that I can move to with an upbeat tempo. And the best part about "Yeah!" is that you can sing it with your teammates too! This song is the epitome of "hype." Trust me, trust Usher.
Breanna Downing, 9th Grade, Awkward by SZA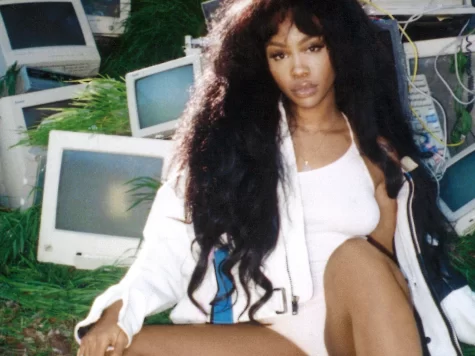 This is a 2017 classic written by an artist who preaches the themes of body image, insecurity, femininity, and love. This album is heavy on questioning the societal norms that are placed upon women. It also shows how you should love yourself for who you are. I know SZA will always make me feel comfortable around people and love myself for who I am, even if people think differently. All I need to do is put in my AirPods and start listing to my girl Sza. I prefer a song with a message/meaning that will always make me feel comfortable. And the best part of "awkward" is "I can not love everybody, But you aren't anybody. You look at me differently, So I let you see my body, body, body, and now we don't speak it all. Now I regret it all". It shows you that you don't have to show your body off just for a person to love /like you; just be you.
Will Schuering, 11th Grade, Düp Düp by Mickey Krause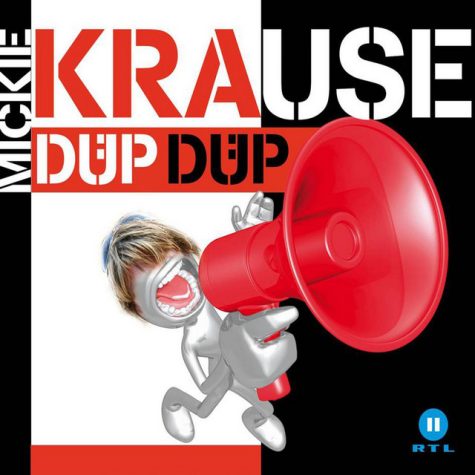 This German bop never fails to get me in the mood to get physical or be productive. I recently discovered this song during a German Club party, and now it's all I need to get me pumped up. It is also my favorite because listening to it reminds me of all my friends in German class and the excellent times we had together. 
Kevin Ou, 11th Grade, Stayin' Alive by Bee Gees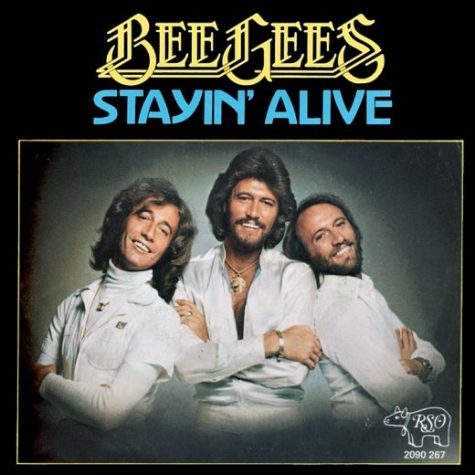 This is a Classical Pop that won many awards. I always play this song during the week of finals to get me through it. Even though finals are stressful, this song will give you the motivation to continue. Like the Bee Gees said, "Ah, ha, ha, ha, stayin' alive."
Walter Torres, 11th Grade, Anything from the Doom Soundtrack by Mick Gordon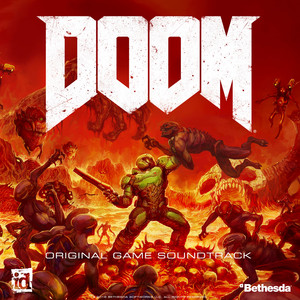 I'm a fake music listener; I don't listen to many famous artists or anything and to be honest, the music I do think is good happens to be game soundtracks. The Doom soundtrack is arguably the most pumped-up music in game history, it's just loads and loads of heavy metal, and Mick Gordon even uses a chainsaw as a lead instrument for several of the songs. One of my favorites, Cultist Base, isn't very long, but it's a heavy metal mix that could get anyone pumped.
Did you like our picks? Comment down below to let us know how we did!